ALTER-EGO INSPIRED BY LIME CRIME INFLUENCERS
Everyone has that other side to them the outside world rarely gets to see. It's that different personality, the alternative self…. Otherwise known as the 'alter ego'.
With Halloween right around the corner, it's the perfect time to embrace that wild side a bit–Dress in costume, embrace the Full moon, haunting corners and midnight skies. This Halloween, we encourage you to be whoever you want to be.
Inspired by their own Alter Egos, a few of our beloved Lime Crime Influencers dressed the part as their alternative selves using our makeup & hair color. Check out their looks below!
Champagne, @champagneunicorns, embraces her super-power side to rep Wanda from Wandavision as her alter ego. Show off your power with Caramel hair and a bright scarlet lip– Just don't forget to pre-lighten hair at home first for the boldest hair, or keep your color tamer using our Caramel Tint shade below.
Sam, @wear.is.sam, created an enchanting fairy look to welcome her charming side for Halloween. To re-create her magical look, use lavender and light pink colors to dazzle and sparkle for the night.
Ashton, @baezashton, rocks Poison Ivy vibes with deep, red hair and a jade smokey eye to rep the power of nature. For the ultimate crimson hair color, be sure to pre-lighten hair first using our DIY, at-home bleach kits. Finish the show-stopping look with a bold, red lip. 
Cooper, @coopercoyle, buckled up for a pink cowboy look that is oh so fabulous. Rock a hot pink eye and sparkling highlighter to match his western alter ego.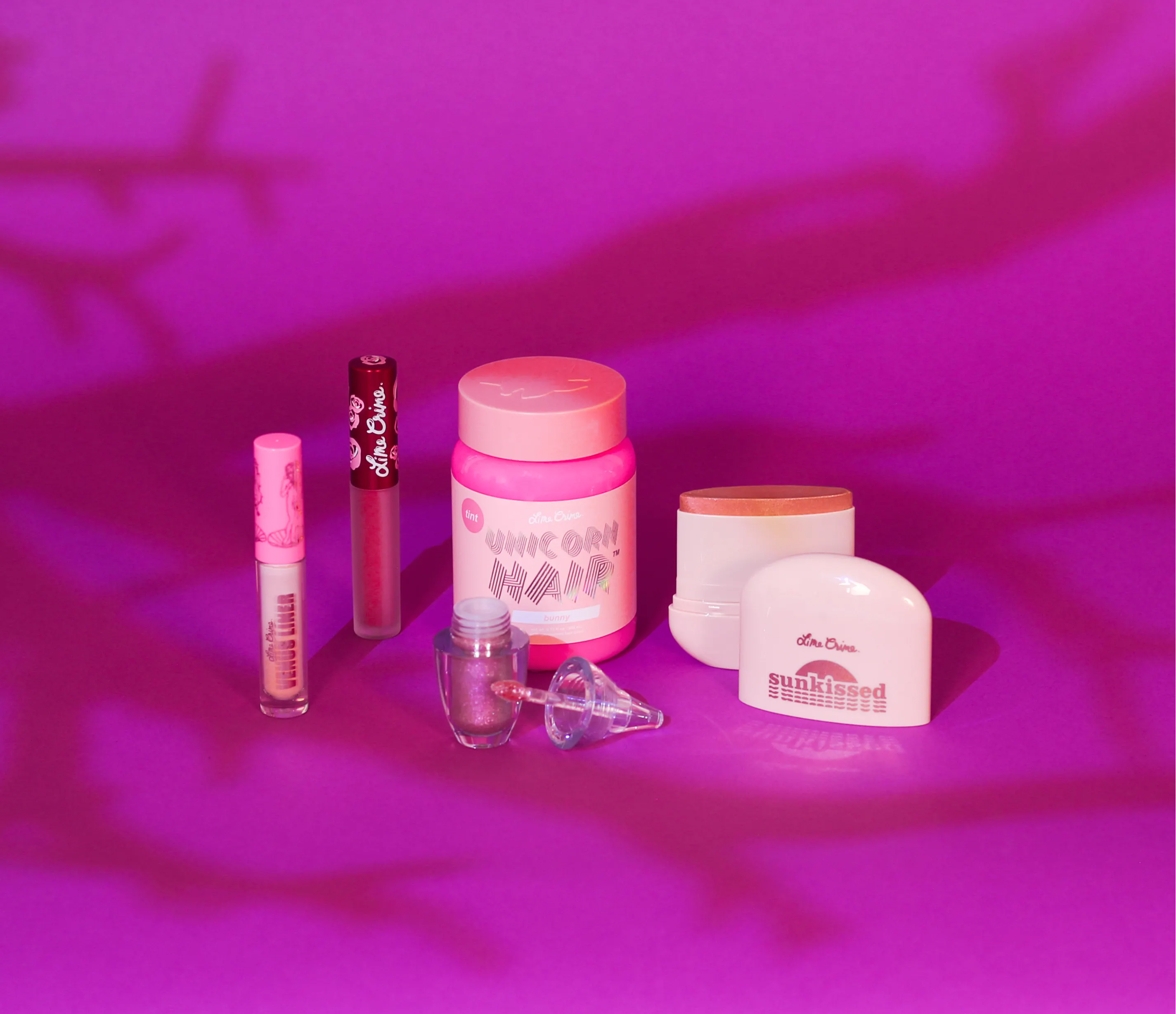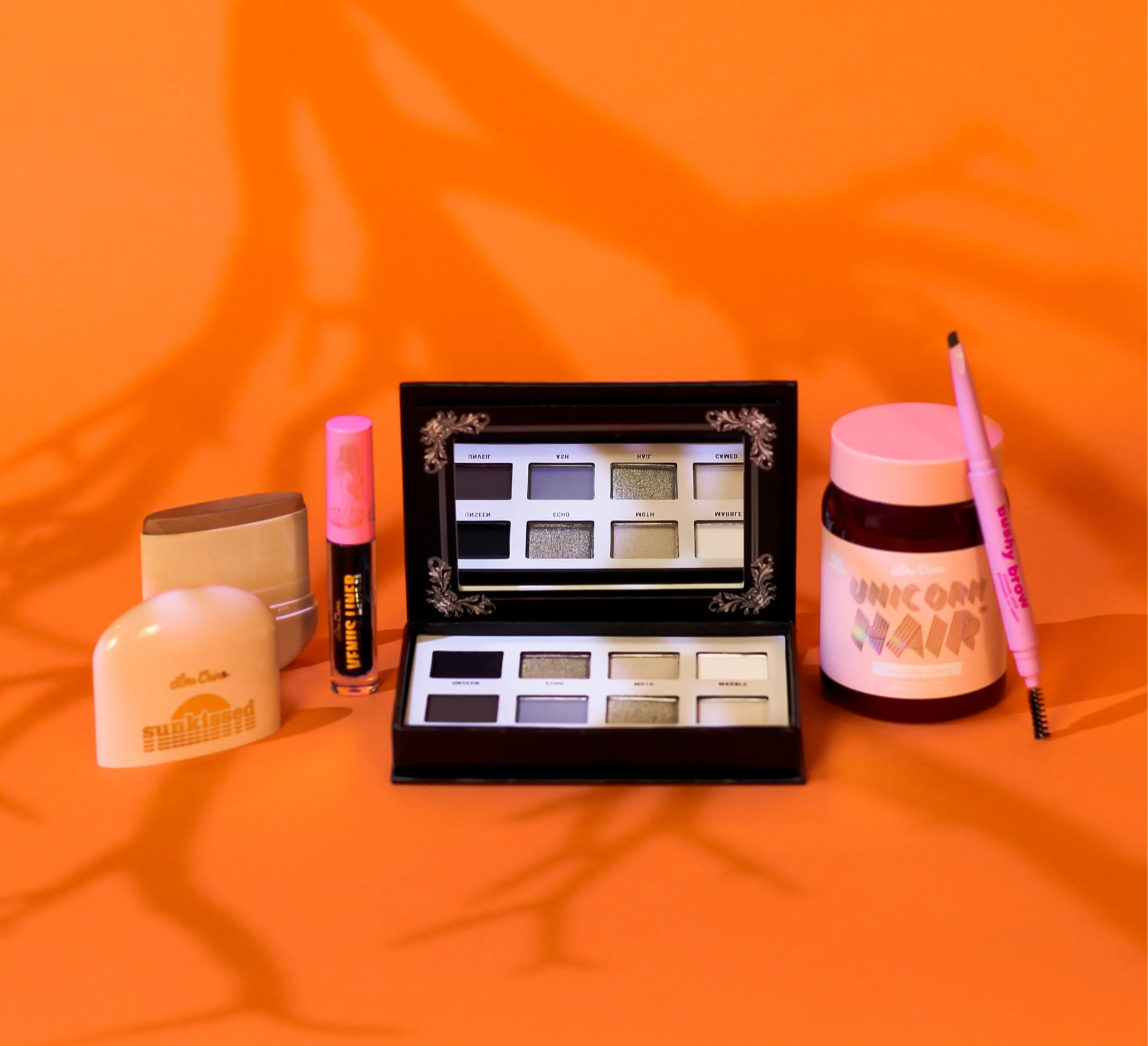 Shiver me timbers! Luca, @lucacoyle, crafts an edgy, pirate look with a sultry smokey eye and a pop of shimmer. Add more dimension with a strong brow and highlighted cheekbones, so your alter ego slays Halloween.
---