Shop All Neon Hair Dye Shades
Burnin' Up Like Neon Lights
Like a true Unicorn, you love to stand out in a crowd and be your truest self. And we're here to help ;) Check out our boldest and brightest colors, such as the fan-favorite Neon Peach or our vivid Tweet. We've always got new, brighter colors in the works so sign up for emails to stay connected!
---
---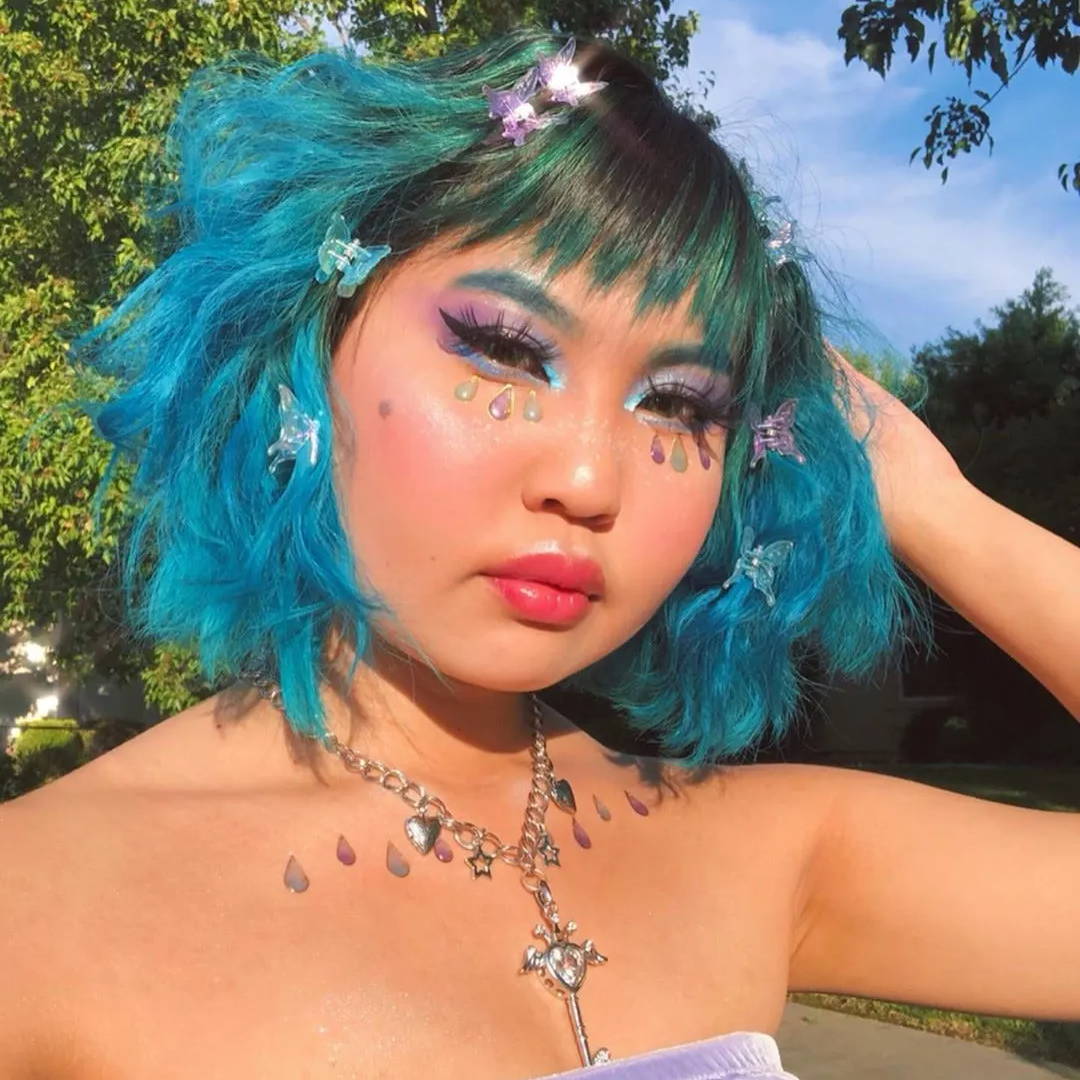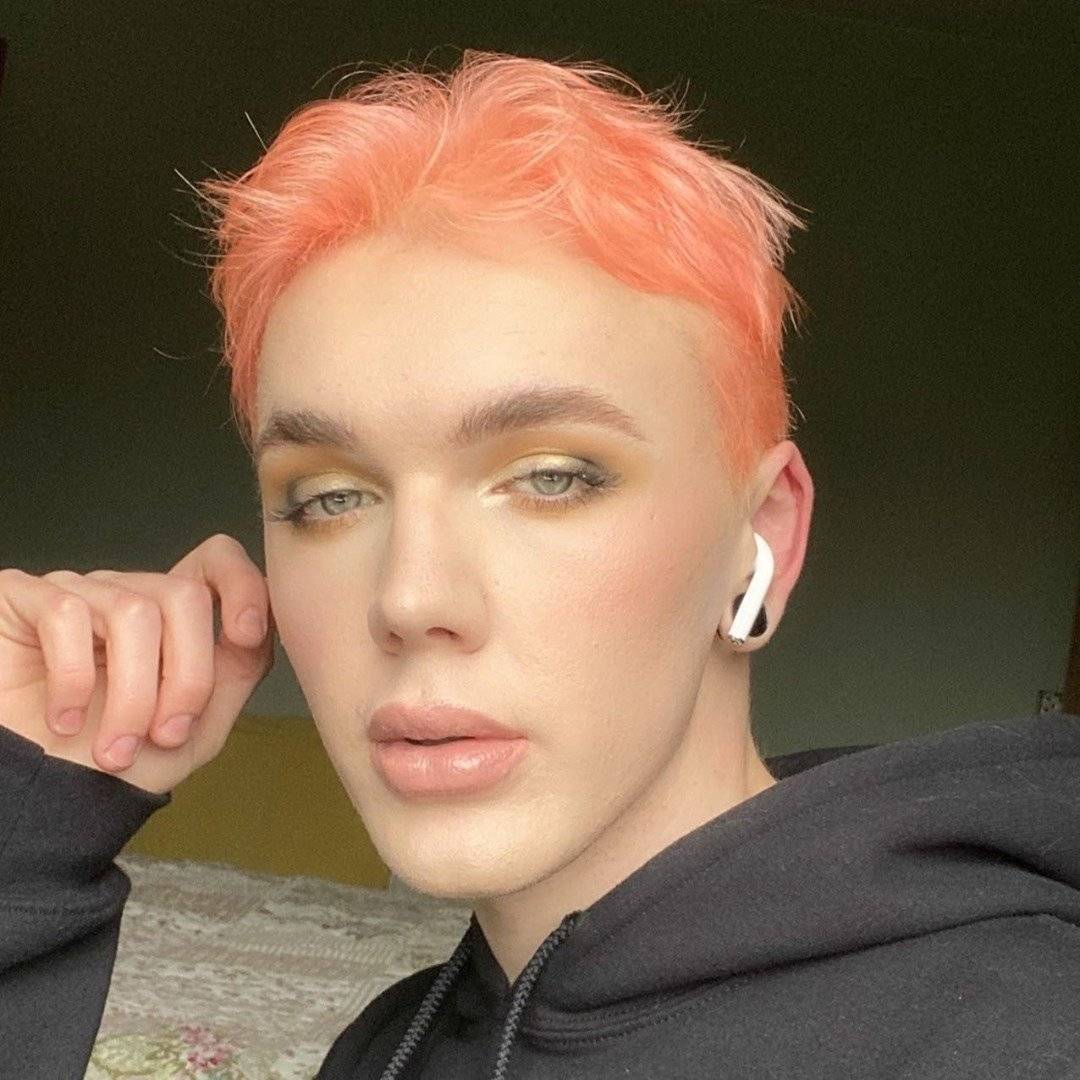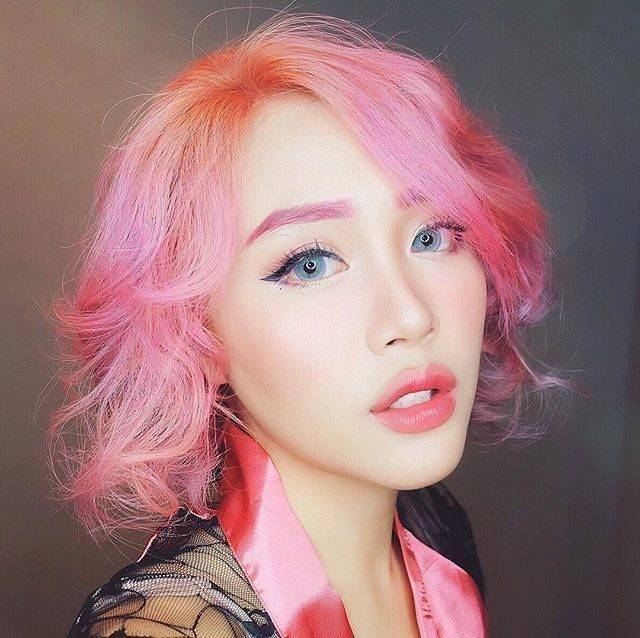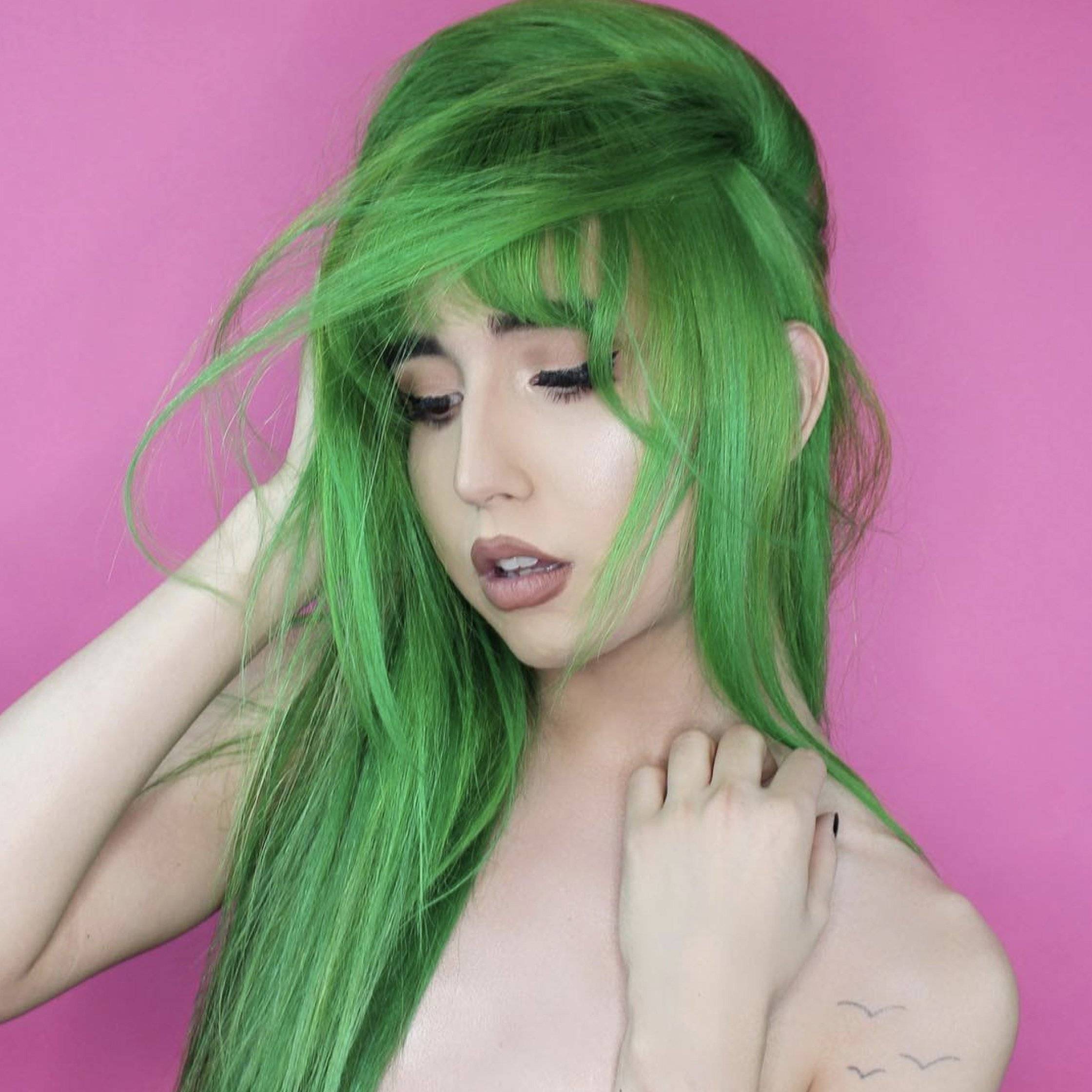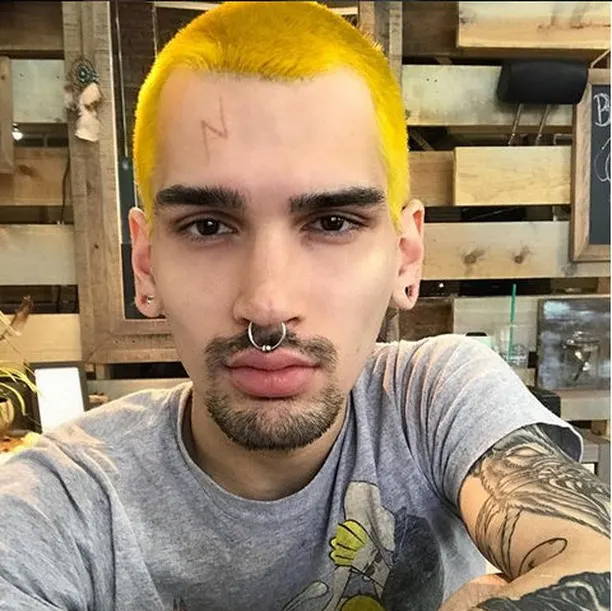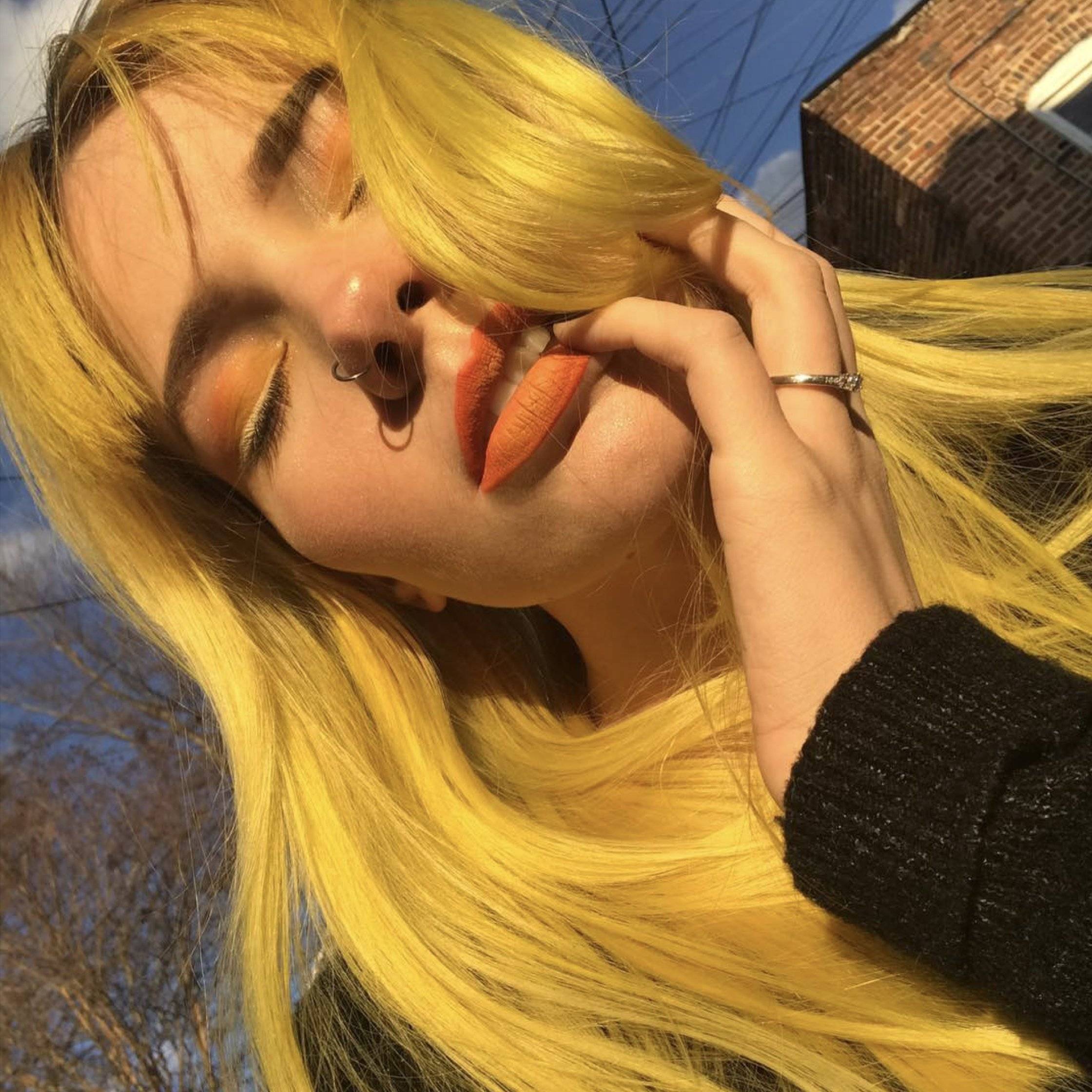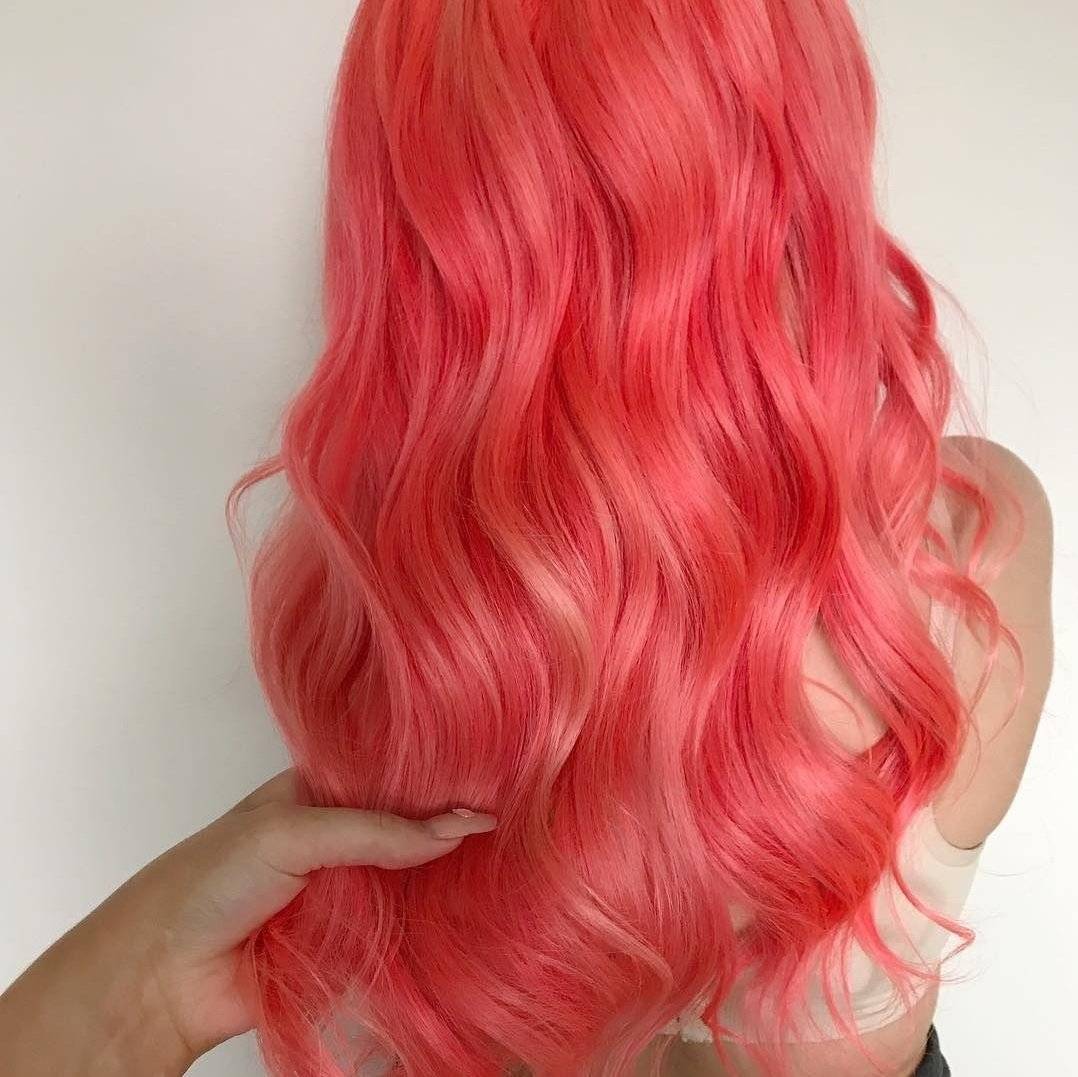 Our Unicorn Hair Full Coverage Hair Dye Collection will always be:
100% Vegan & Cruelty Free

Non-damaging Ultra-conditioning Formula

Sugary Citrus Vanilla Scent
And that's why you love it!
---
Can I Dye My Hair Without Bleaching It?
For the most vibrant results, we do recommend using our ultra-gentle Full Coverage Hair Dye on pre-lightened hair. This is especially important for those in the levels 1-6 range, which encompasses black to light brown hair. If this is you, or your strands have never been bleached or chemically-treated, use the Unicorn Bleach Party kit before dyeing; this will ensure the color is able to absorb fully.
Back to your question: If you're not on board with bleach, you can try our most pigment-packed Full Coverage shades. The damage-free, ultra-conditioning hair dye delivers high-intensity color to lighter hair, but it can also be used to give dark blondes and even light brunettes a muted tint of semi-permanent color (and the longer you leave it in, the more intense the end result will be).
For high-intensity color on darker brunettes or virgin hair, try our washable Unicorn Hair Color Sprays. These super-saturated spray temporary hair dyes deliver eye-catching color without bleach and rinse out easily with shampoo, so you can change up your look as often as you'd like. If you're not sure which hue is best for you, shop by hair color to discover our full range of colorful dyes.
---
Neon Hair Color to Dye
Neon hair colors are the hottest trend! Whether you want bright pink hair or neon peach hair, our collection of neon hair dye will help you achieve bright locks that are sure to stand out in a crowd. Embrace a hair color and shade of your choice! Want neon orange? Our Neon Peach hair color is calling your name. Rock any neon color you want!
No need to worry about sacrificing your hair's integrity with bright neon hair dye. Our neon semi-permanent hair dye is vegan and free of damaging harsh chemicals! Say goodbye to damaging hair dyes of the past and say hello to luscious, bright locks with our ultra-conditioning hair dye. Our hair color conditioner helps keep your bright hair stays...well, bright.
Choose your favorite color and mix up your look with a bright new hair color!
For answers to more common color questions, check out our Unicorn Hair FAQ page.