Shop All Pastel Hair Dye Shades
Pastel Dreams
Non-damaging? Ultra-conditioning? Vegan?? We have a lot to offer with our perfect pastel hair dyes. From blues to purples to pinks, there's not a color we've missed. We do recommend pairing with our Bleach Kits to get the best color out of our lighter shades.
PLUS, we even have color depositing shampoos & conditioners to keep your color vibrant and fresh.
---
CHECK OUT ALL OUR PASTEL DYES
---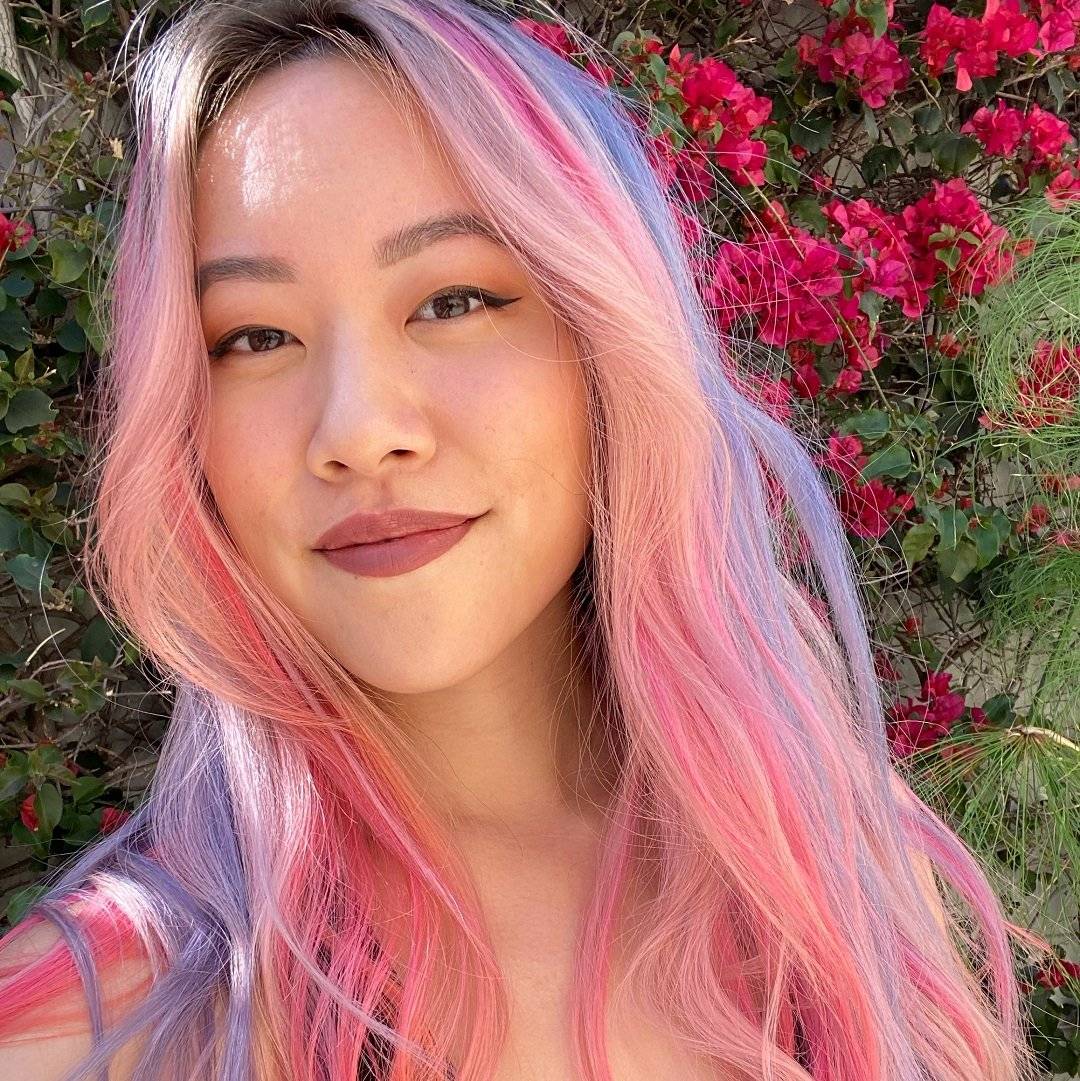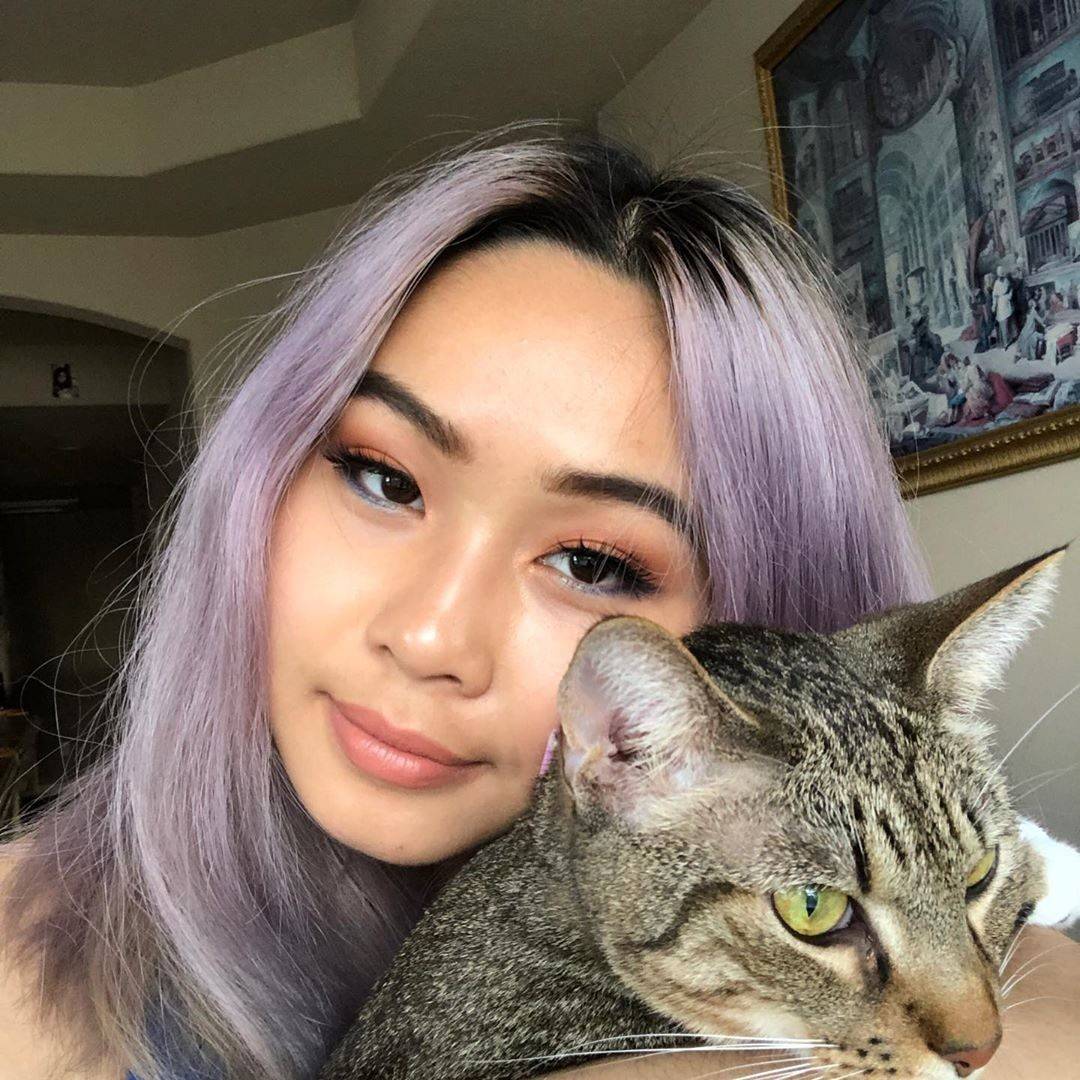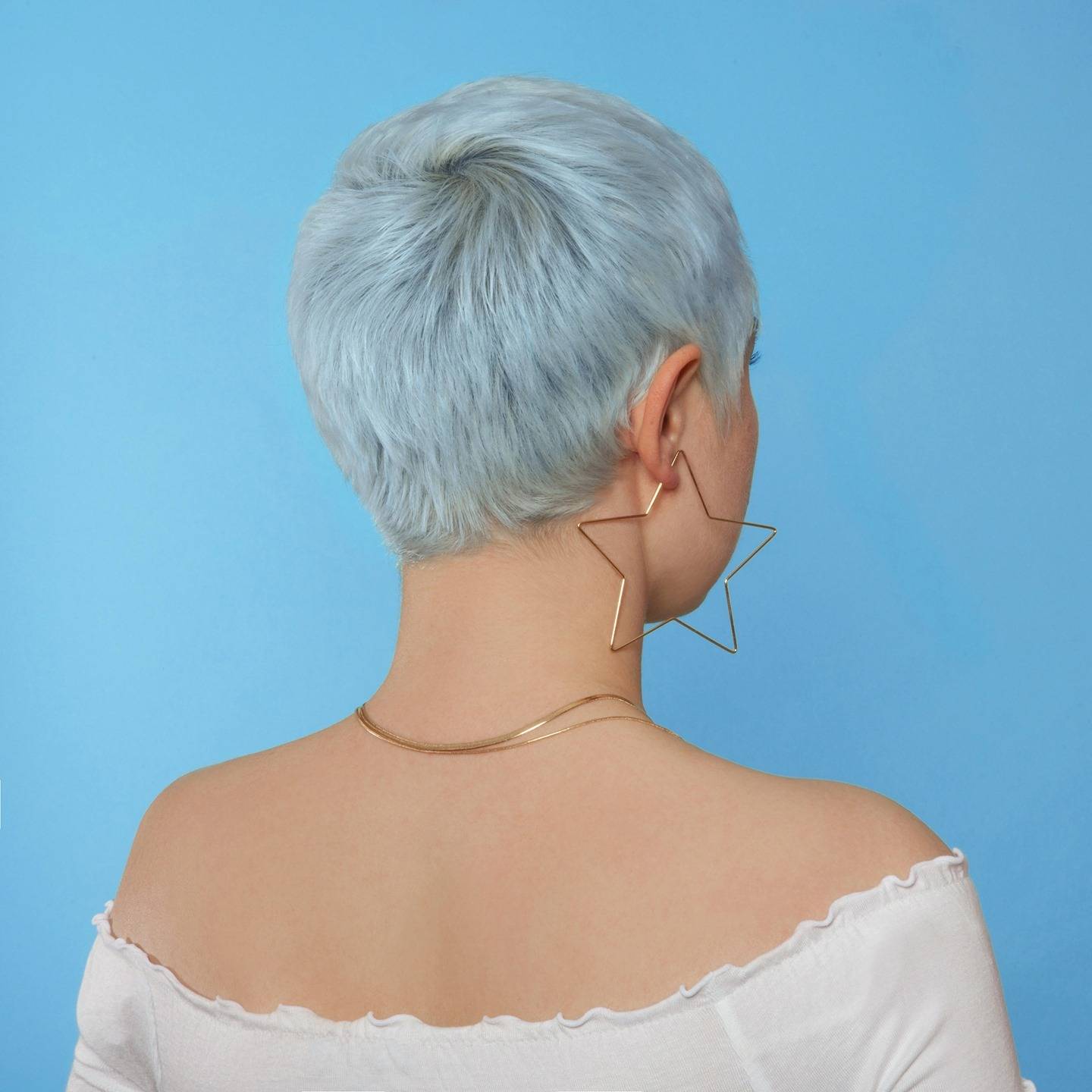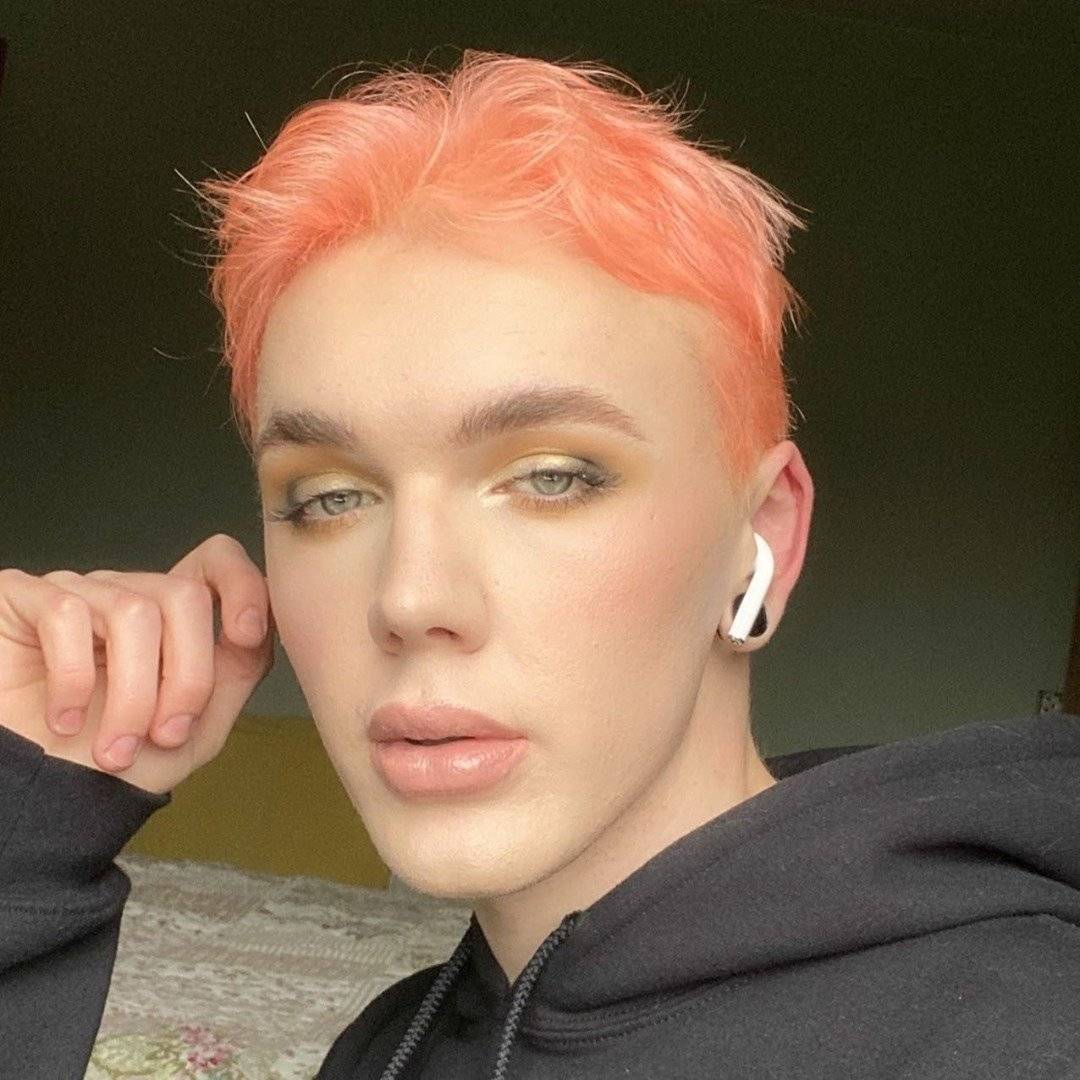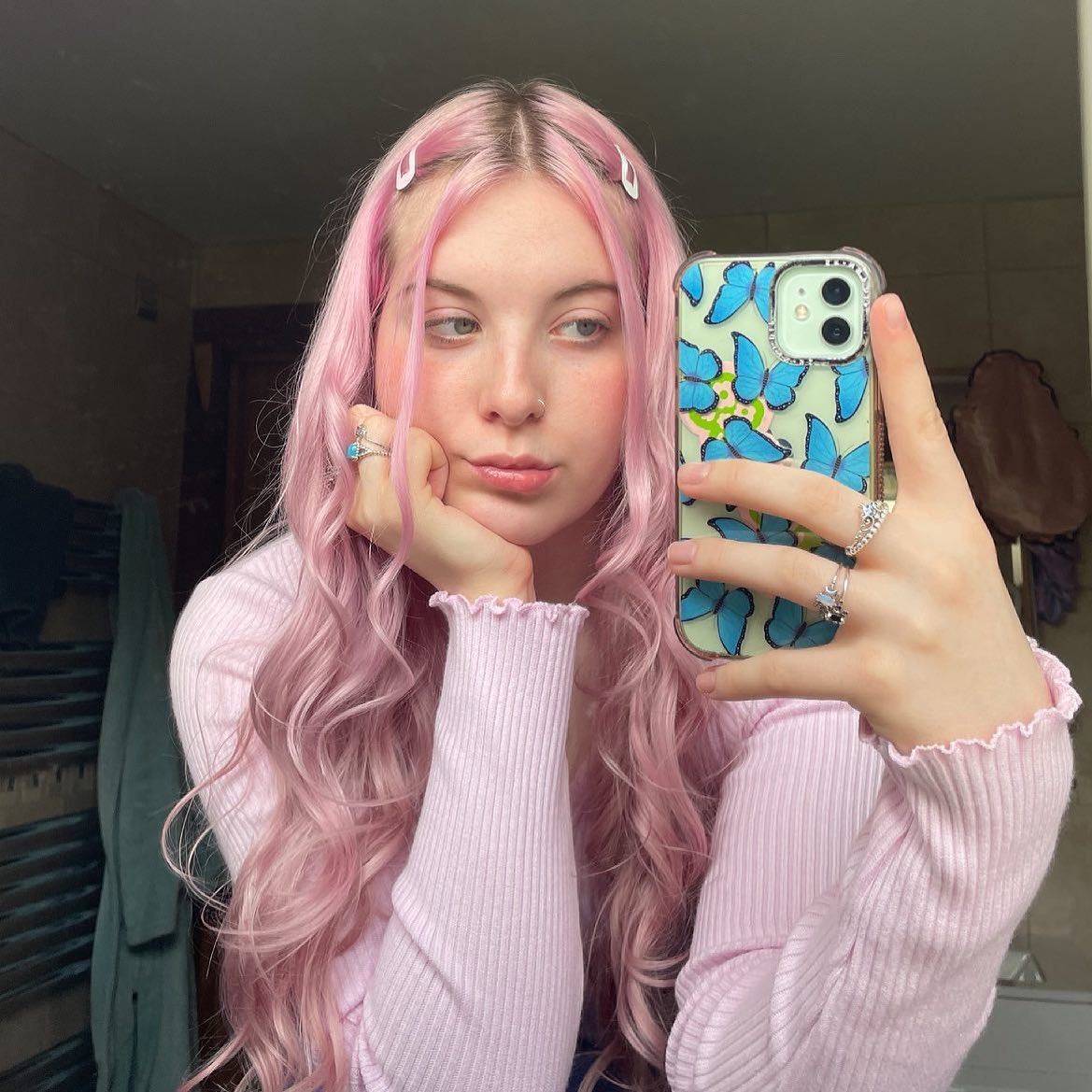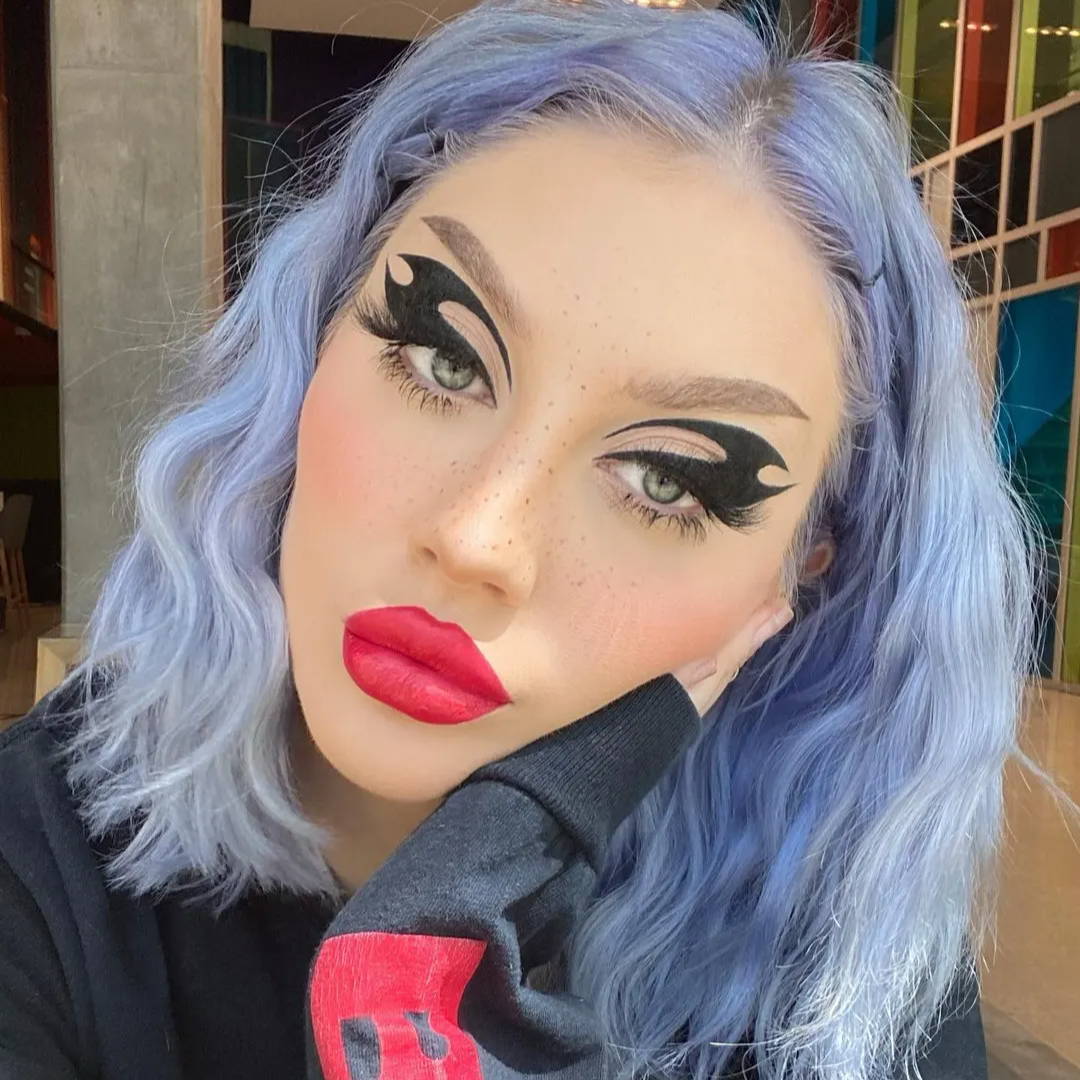 Our Unicorn Hair Full Coverage Hair Dye Collection will always be:
100% Vegan & Cruelty Free

Non-damaging Ultra-conditioning Formula

Sugary Citrus Vanilla Scent
And that's why you love it!
---
Can I Dye My Hair Without Bleaching It?
For the most vibrant results, we do recommend using our ultra-gentle Full Coverage Hair Dye on pre-lightened hair. This is especially important for those in the levels 1-6 range, which encompasses black to light brown hair. If this is you, or your strands have never been bleached or chemically-treated, use the Unicorn Bleach Party kit before dyeing; this will ensure the color is able to absorb fully.
Back to your question: If you're not on board with bleach, you can try our most pigment-packed Full Coverage shades. The damage-free, ultra-conditioning hair dye delivers high-intensity color to lighter hair, but it can also be used to give dark blondes and even light brunettes a muted tint of semi-permanent color (and the longer you leave it in, the more intense the end result will be).
For high-intensity color on darker brunettes or virgin hair, try our washable Unicorn Hair Color Sprays. These super-saturated spray temporary hair dyes deliver eye-catching color without bleach and rinse out easily with shampoo, so you can change up your look as often as you'd like. If you're not sure which hue is best for you, shop by hair color to discover our full range of colorful dyes.
---
Pastel & Faded Hair Dyes
Dreaming of pretty pastel hair colors? With our collection of semi-permanent hair dyes and dilutes, you can create a pastel hair color you'll love.
Whether you want a soft pink do, subtle lavender hue, or powder blue tresses, our collection has a faded pastel color for everyone. Just choose your favorite pastel shade and you can get the look at home.
All of our pastel hair dyes are DIY-friendly so you can easily get pastel hair all by yourself. We recommend using our hair diluter with our semi-permanent hair dyes. When you mix the dilute with your color of choice, it'll dial down the color allowing you to achieve a soft, pastel shade! All you need to do is choose a pastel color shade, mix the hair dye with our hair dilute, apply on your own hair, and follow the rest of the hair dye's instructions to achieve your desired color.
The best part about our pastel hair dyes? The formula is ultra-conditioning and damage-free, meaning you'll be deep conditioning your hair while adding pastel color.
To maintain the beautiful pastel tone in your colored hair for as long as possible, make sure you use our hair color conditioner.
Embrace the pastel hair trend today with a full faded head of hair or with a pastel ombré. Shop our pastel and faded hair dye collection today.
For answers to more common color questions, check out our Unicorn Hair FAQ page.