Shop All Pink Hair Dye Shades
Pretty in Pink
Some girls only wear pink on Wednesdays... but we enough hair dyes for a new shade of pink everyday! From a vibrant, loud shade like Juicy to a true pastel like Bunny, the possibilities are endless. Come join the fun!
PLUS, we even have color depositing Pink shampoos & conditioners to keep your hair bri and beautiful.
---
CHECK OUT ALL OUR PINK DYES
---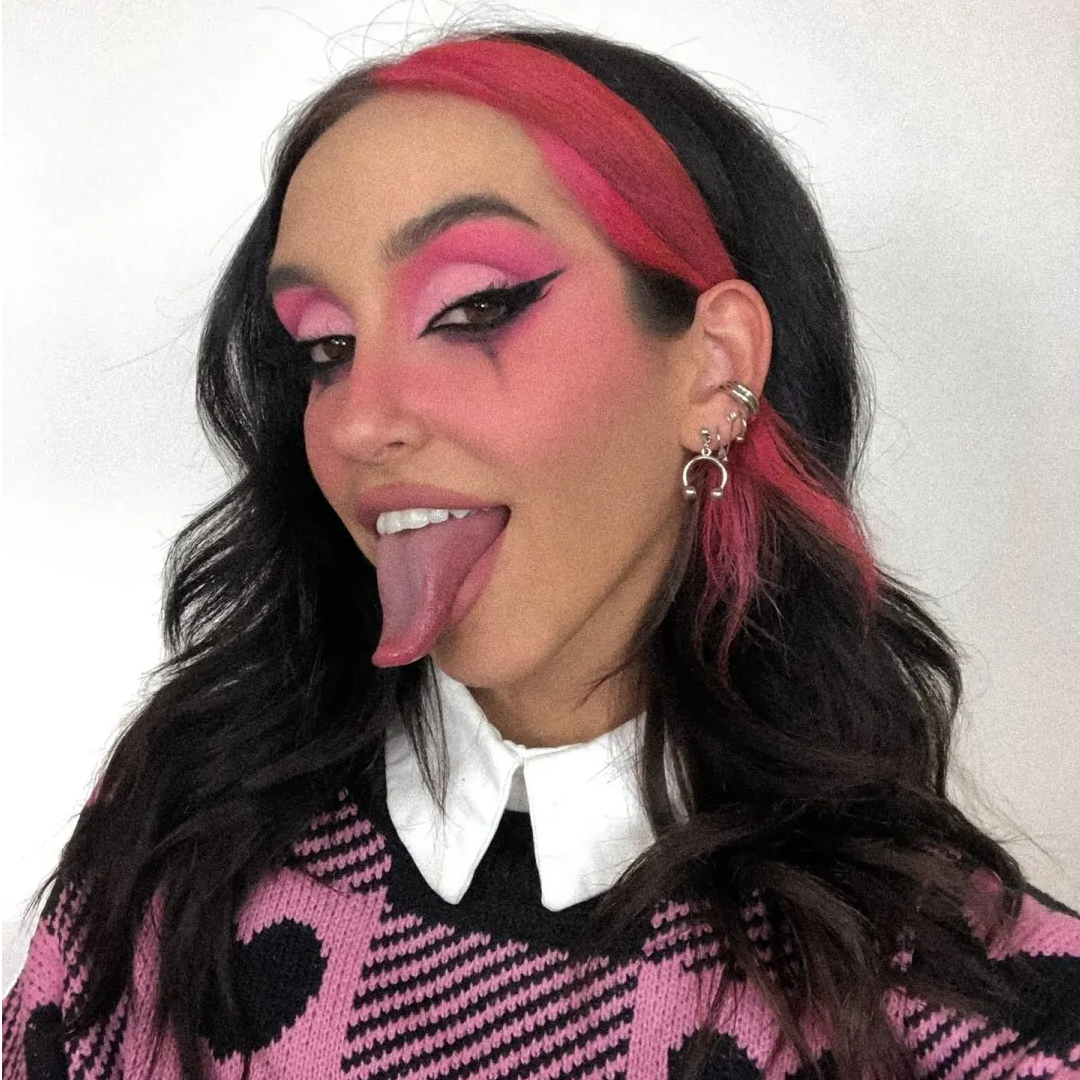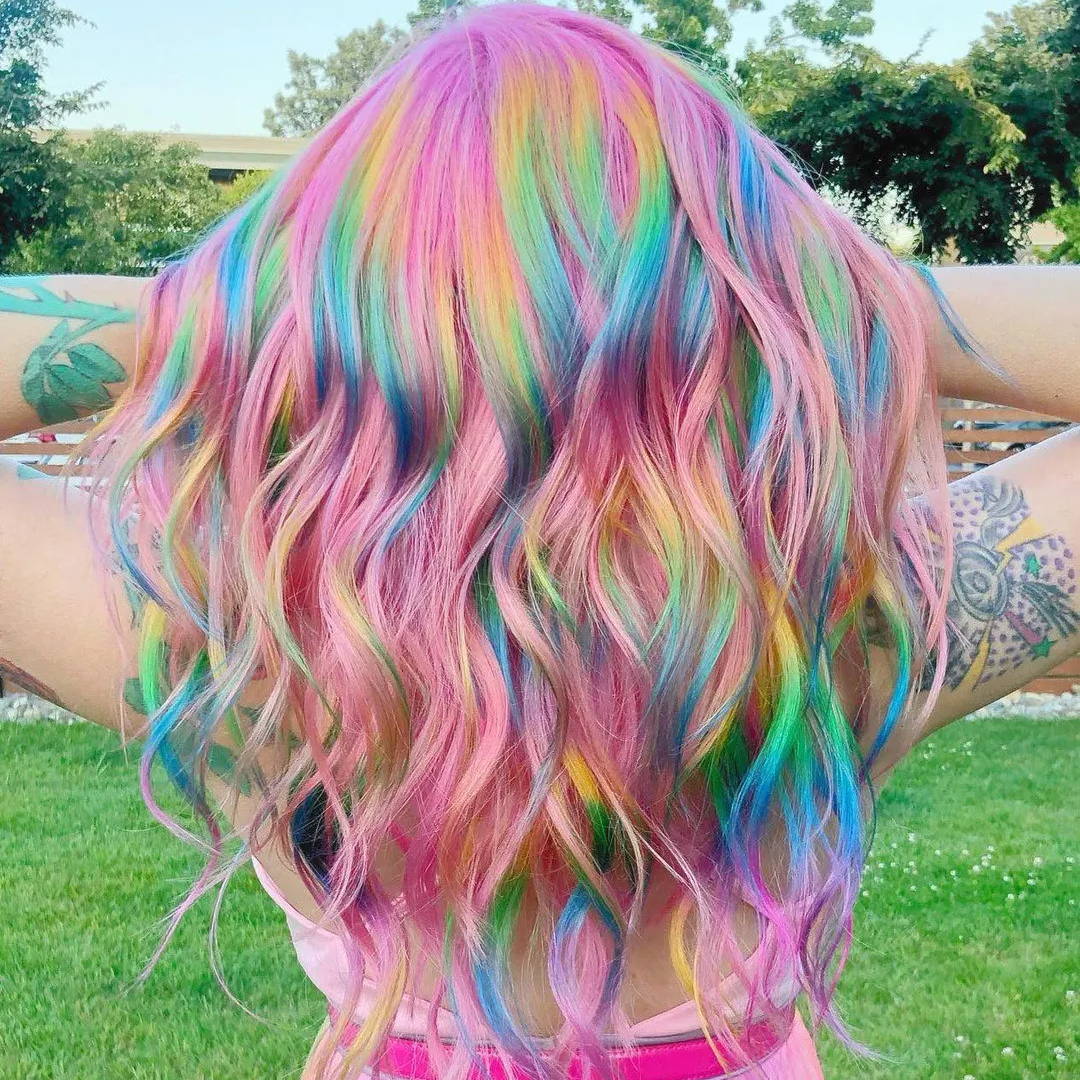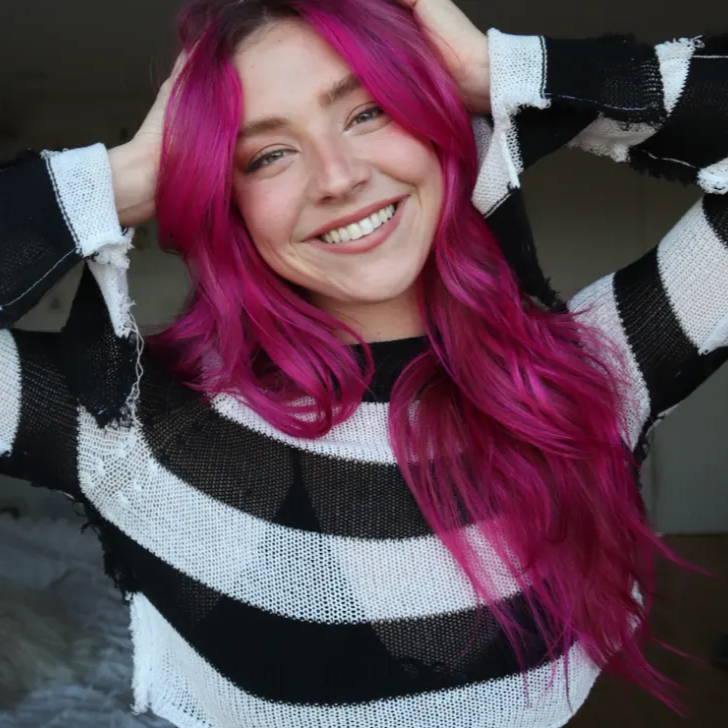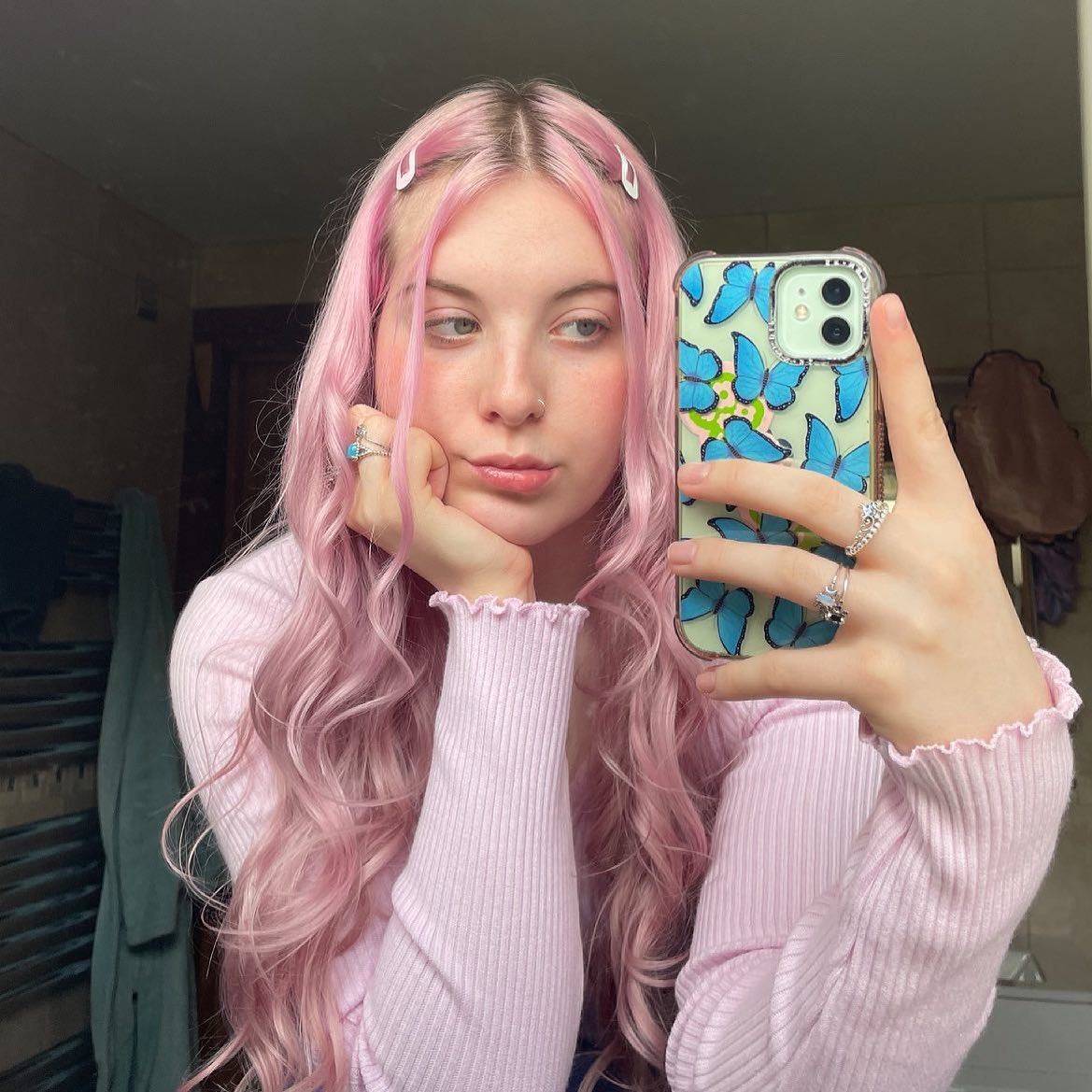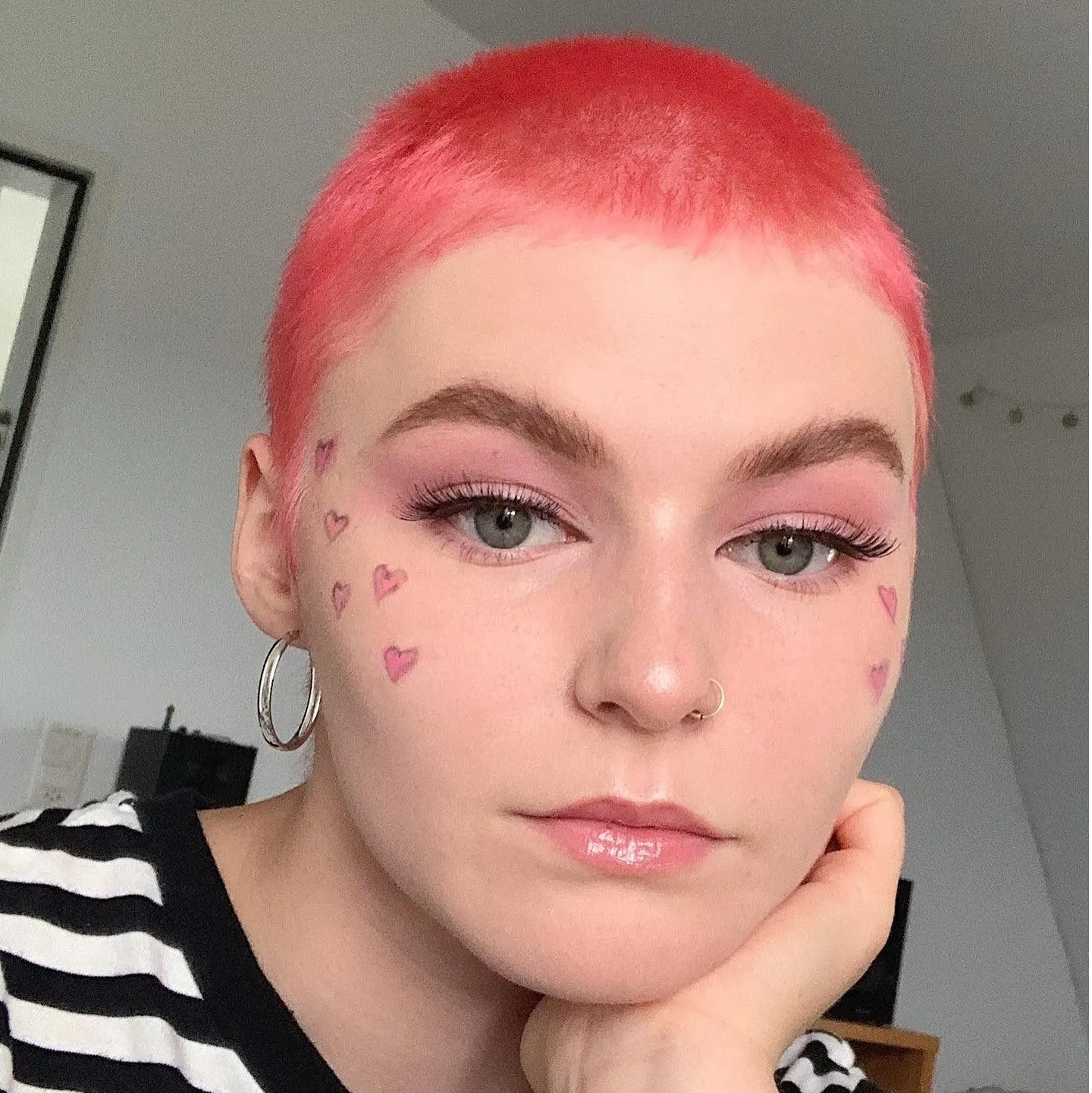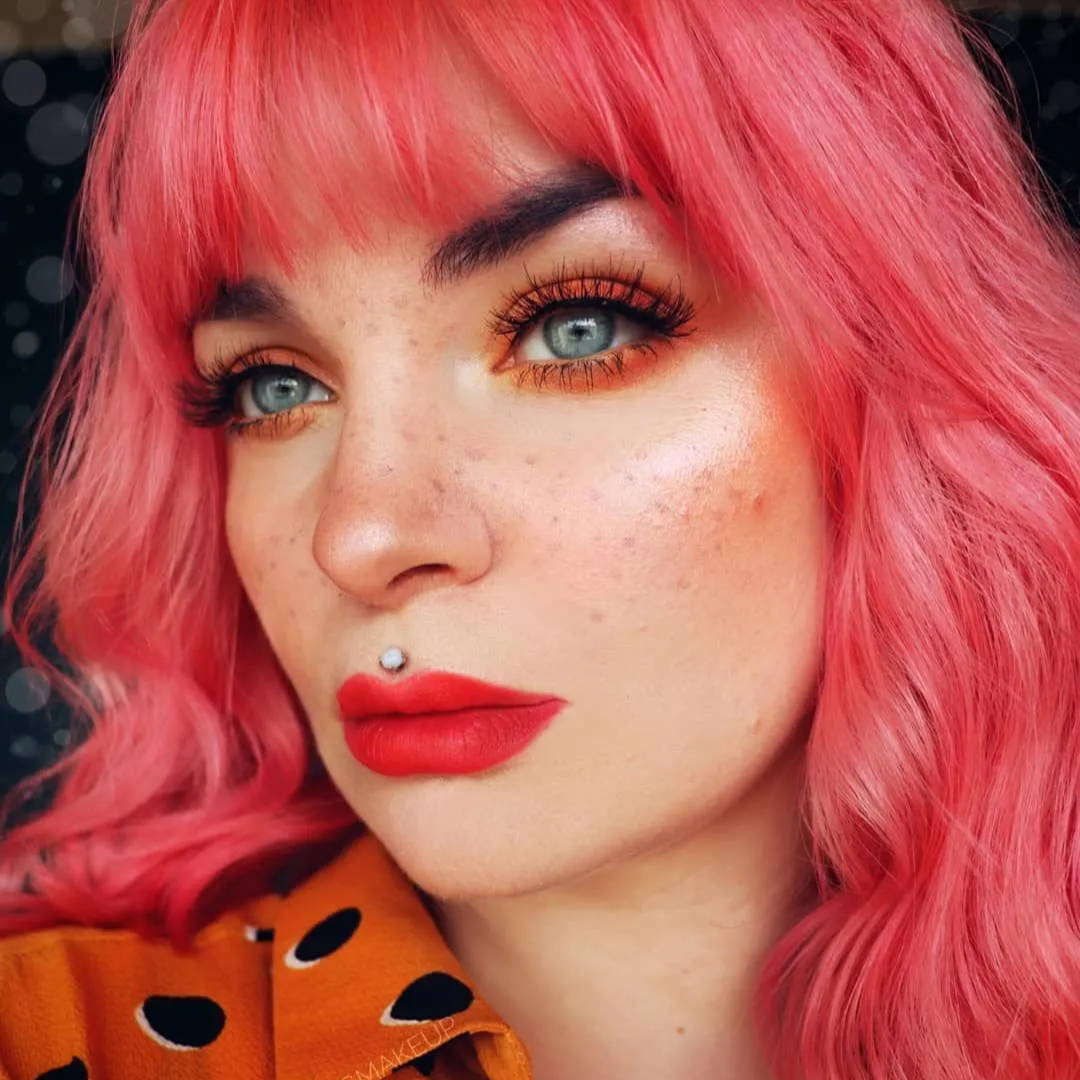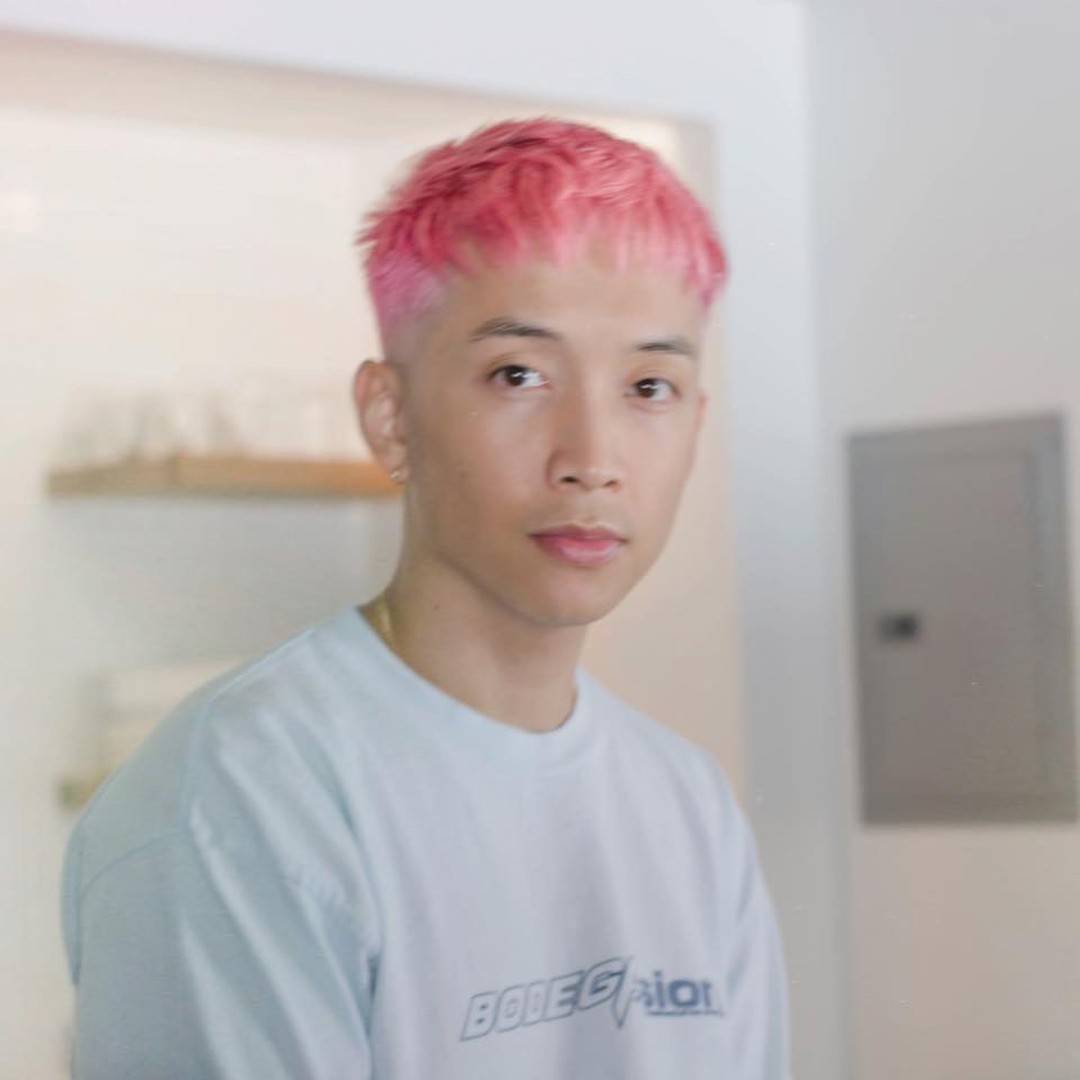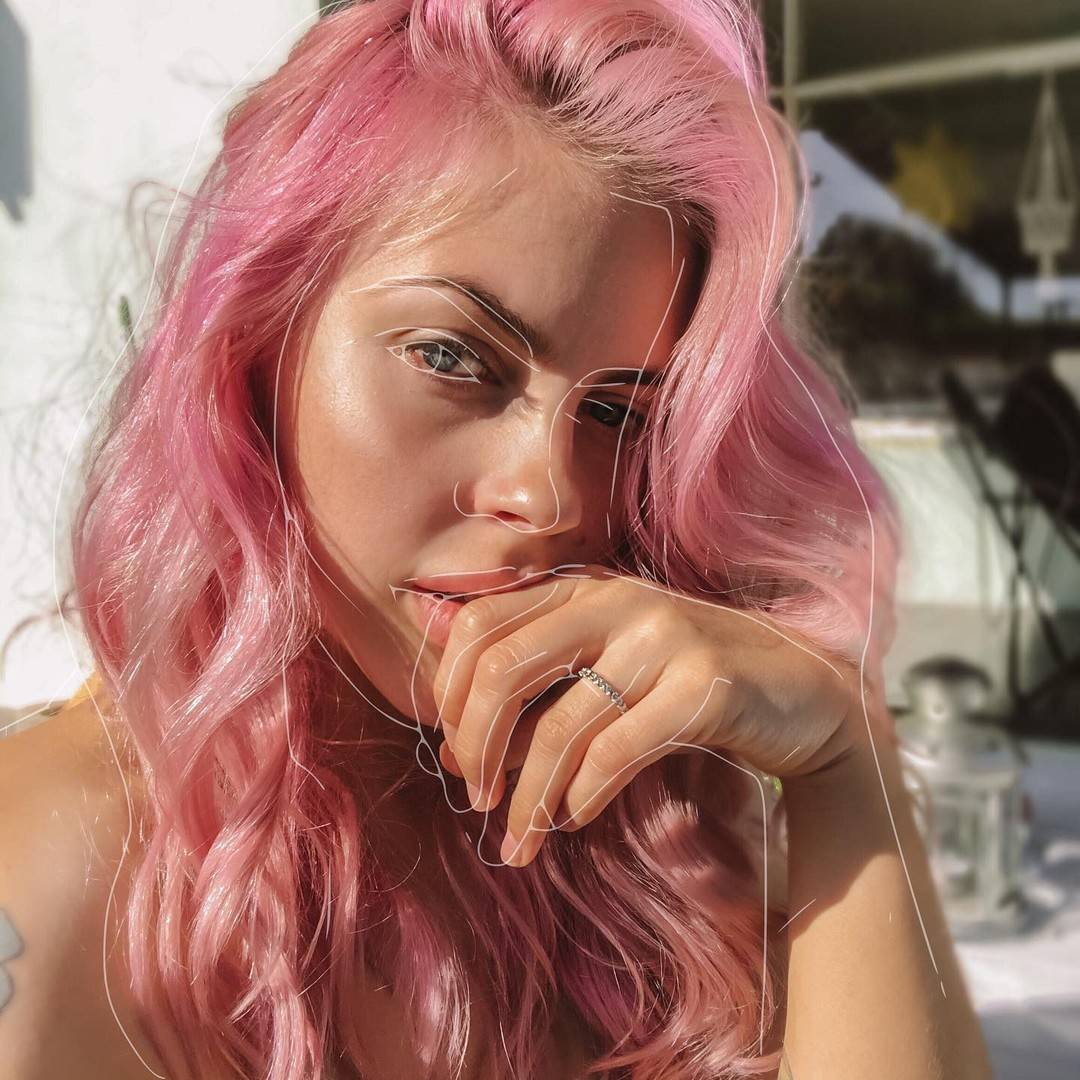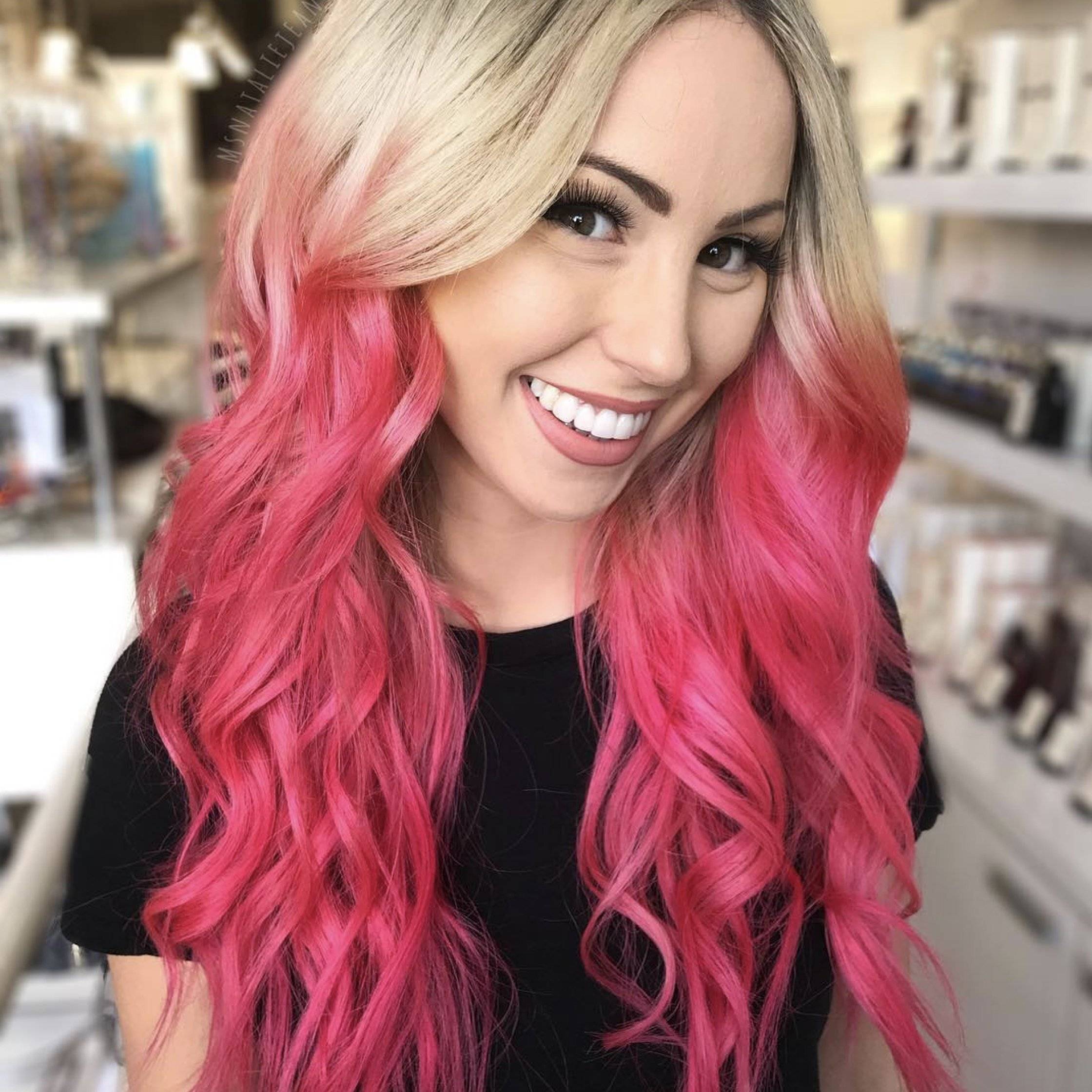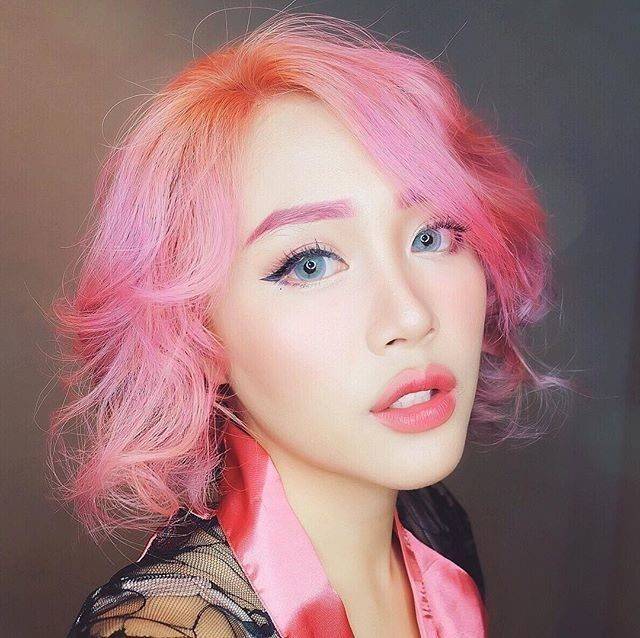 Our Unicorn Hair Full Coverage Hair Dye Collection will always be:
100% Vegan & Cruelty Free

Non-damaging Ultra-conditioning Formula

Sugary Citrus Vanilla Scent
And that's why you love it!
---
Can I Dye My Hair Pink Without Bleaching It? 
For the most vibrant results, we do recommend using our ultra-gentle Full Coverage Hair Dye on pre-lightened hair. This is especially important for those in the levels 1-6 range, which encompasses black to light brown hair. If this is you, or your strands have never been bleached or chemically-treated, use the Unicorn Bleach Party kit before dyeing; this will ensure the color is able to absorb fully.
Back to your question: If you're not on board with bleach, you can try our most pigment-packed Full Coverage shades. The damage-free, ultra-conditioning hair dye delivers high-intensity color to lighter hair, but it can also be used to give dark blondes and even light brunettes a muted tint of semi-permanent color (and the longer you leave it in, the more intense the end result will be).
For high-intensity color on darker brunettes or virgin hair, try our washable Unicorn Hair Color Sprays. These super-saturated spray temporary hair dyes deliver eye-catching color without bleach and rinse out easily with shampoo, so you can change up your look as often as you'd like. If you're not sure which hue is best for you, shop by hair color to discover our full range of pretty pinks.
---
Pink Hair Dye
Looking to add some sass to your strands? Lime Crime's Unicorn Hair Color has you covered. Our fan-favorite semi-permanent hair color is available in a variety of punchy pink shades, from romantic roses to the hottest hot pinks. Try our pink hair dye options for a long-lasting pop of color, or change up your look on the daily with temporary hair color sprays. Keep reading to learn more about our best pink hair dyes and how to use these damage-free formulas for lovely, long-lasting color.
What Is The Best Pink Hair Dye? 
The best pink hair dye is the one that you like the best—it's your hair, after all. For a vibrant look that lasts, try our ultra-conditioning, high-intensity Full Coverage Hair Dye, which nourishes your hair while leaving your locks with the long-lasting, semi-permanent hair color of your choice. As a bonus, it also comes packed with a super sweet smell. If you prefer a more subtle style, try our Hair Tints, which leave a soft wash of color on pre-lightened platinum to pale blonde hair.
If you want something in between vibrant and muted, we've got just the thing for that too. Pick your ideal dye formula and customize the color with our Unicorn Hair Mixers to create a one-of-a-kind shade as unique as you.
How Long Does Pink Hair Dye Last?
How long your pink hair color lasts depends on a handful of factors, including if your hair is processed, how pigmented the shade is, how often you wash your hair, whether your shampoo is sulfate-free, and if you go swimming or use heat-styling tools. In general, you can expect semi-permanent dyes to fade gradually over time, while temporary pink hair sprays will rinse out easily with shampoo. For the longest wear, protect your semi-permanent shades with our color-safe Unicorn Hair Color Shampoo and Unicorn Hair Color Conditioner.
Is Pink Hair Dye Hard To Get Out?
Opt for a full-coverage pink dye for enduring color that fades gradually over time, or choose from one of our pigment-packed washable hair dye sprays for a pop of color that rinses out easily with shampoo.
Does Pink Hair Dye Stain?
While Lime Crime dyes are designed to transfer less than other dyes, it's still advisable to wear gloves when coloring your hair. They also can stain fabrics and hard surfaces (like your bathroom counter). Cover up all surfaces before DIY-ing your 'do to protect against accidental drips, spills, and splatters. If dye gets on your skin, use Hair Color Removing Wipes to erase it.  
After completing your dye job, rinse your hair thoroughly with cold water until it runs clear. The color will bleed a bit the first few times you shower, so use an old towel—or one you don't mind staining slightly pink—to dry off. Since fresh color can transfer if your hair is wet, we also recommend drying your hair thoroughly before going to bed or getting dressed after a fresh color change.
For answers to more common color questions, check out our Unicorn Hair FAQ page.