Shop All Hair Dyes For Dark Hair
Dark Hair, Don't Care
We get that everyone may not be ready to bleach their beautiful locks. So we even have options for the dark haired babes! You can even spritz your hair with temporary color & glitter for an evening of fun.
PLUS, we have a Universal shampoo & conditioner if you're just looking to keep your hair feeling and looking healthy,
---
CHECK OUT ALL OUR PASTEL DYES
---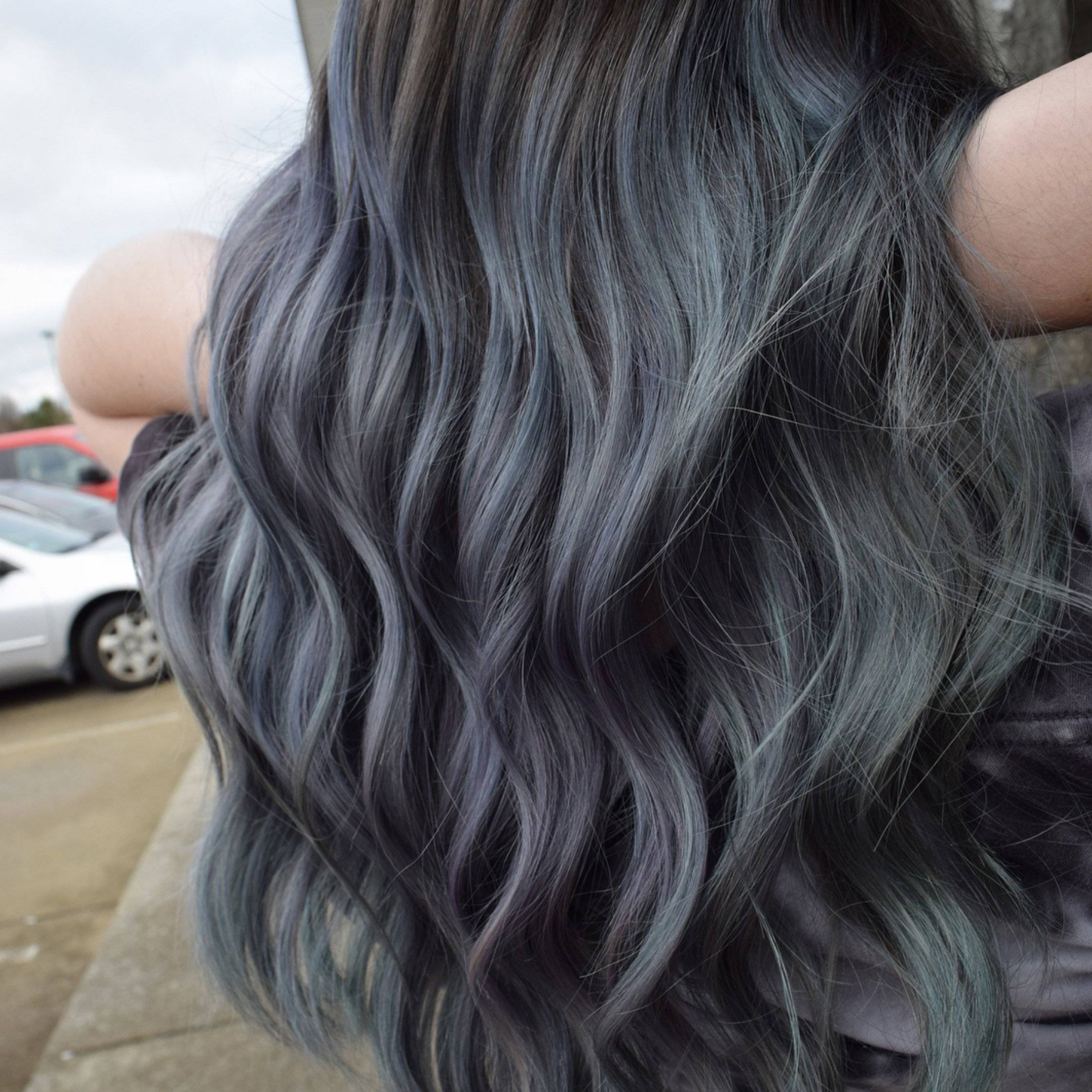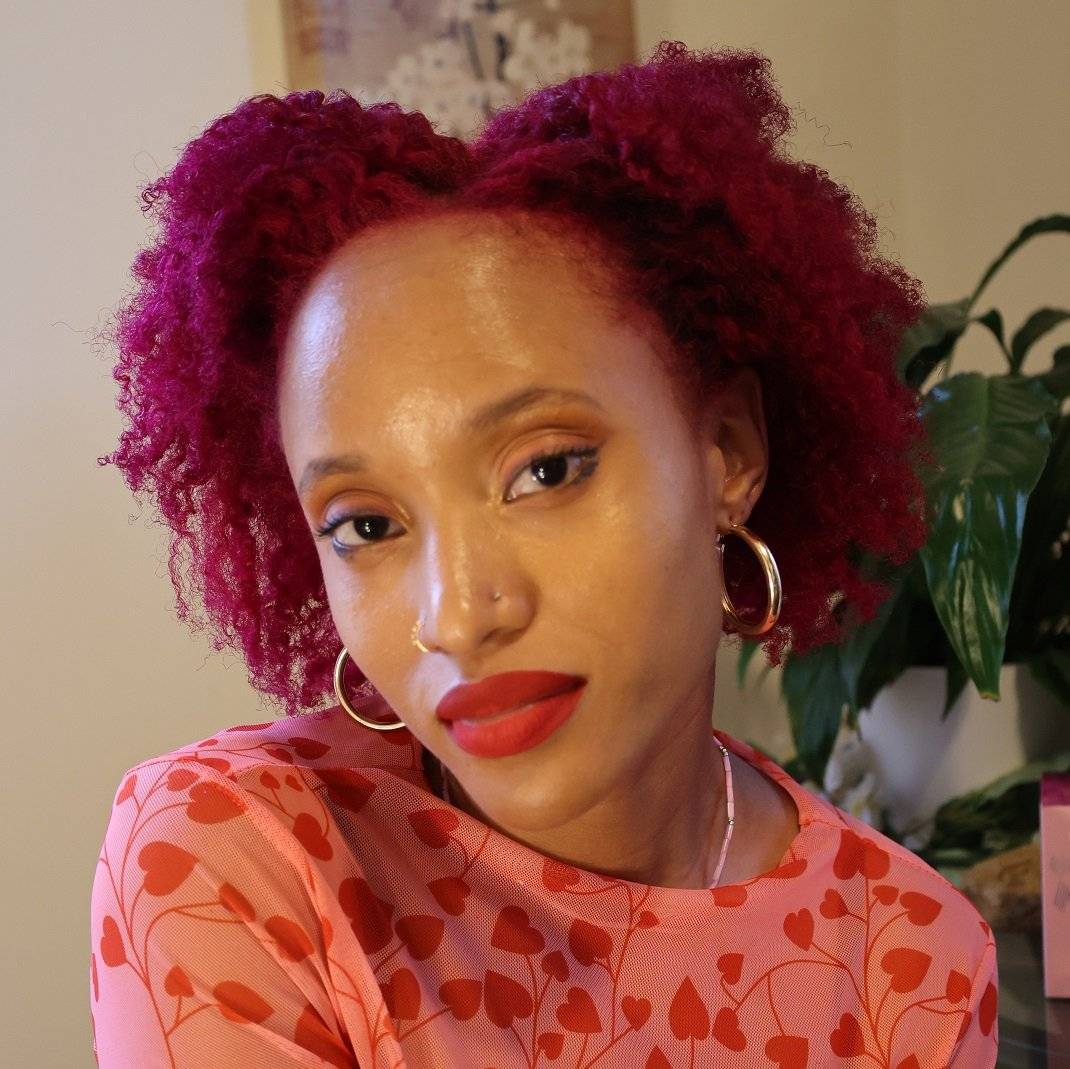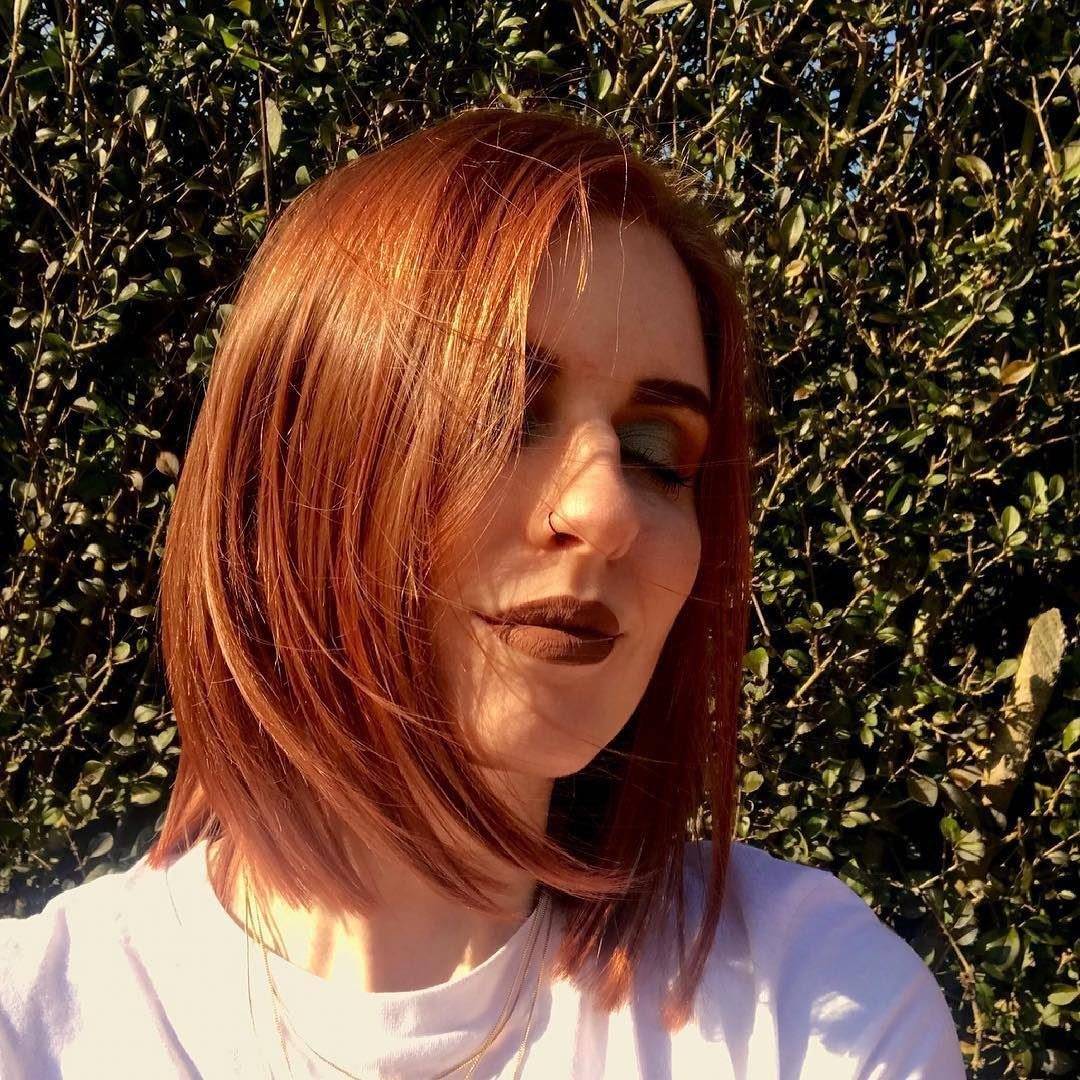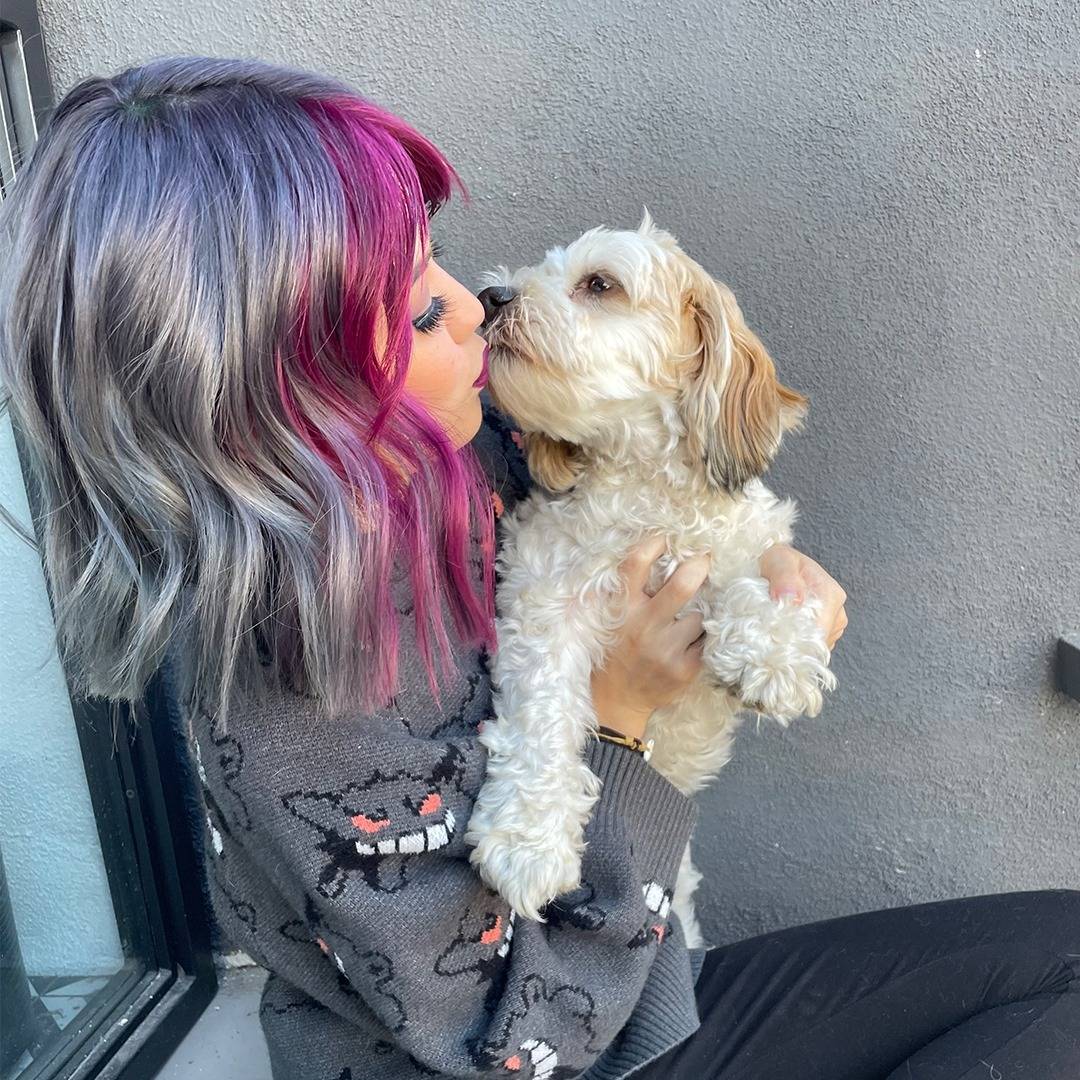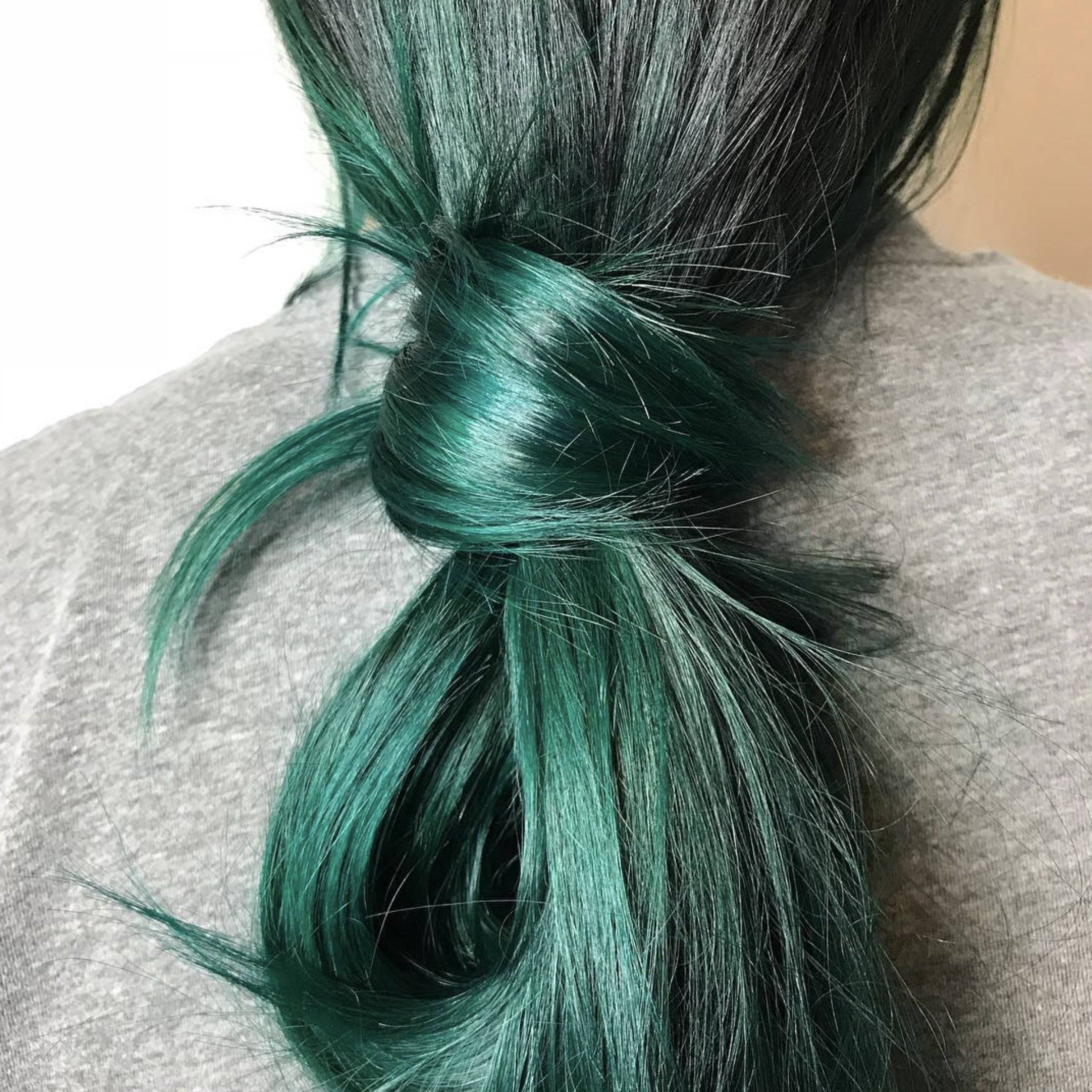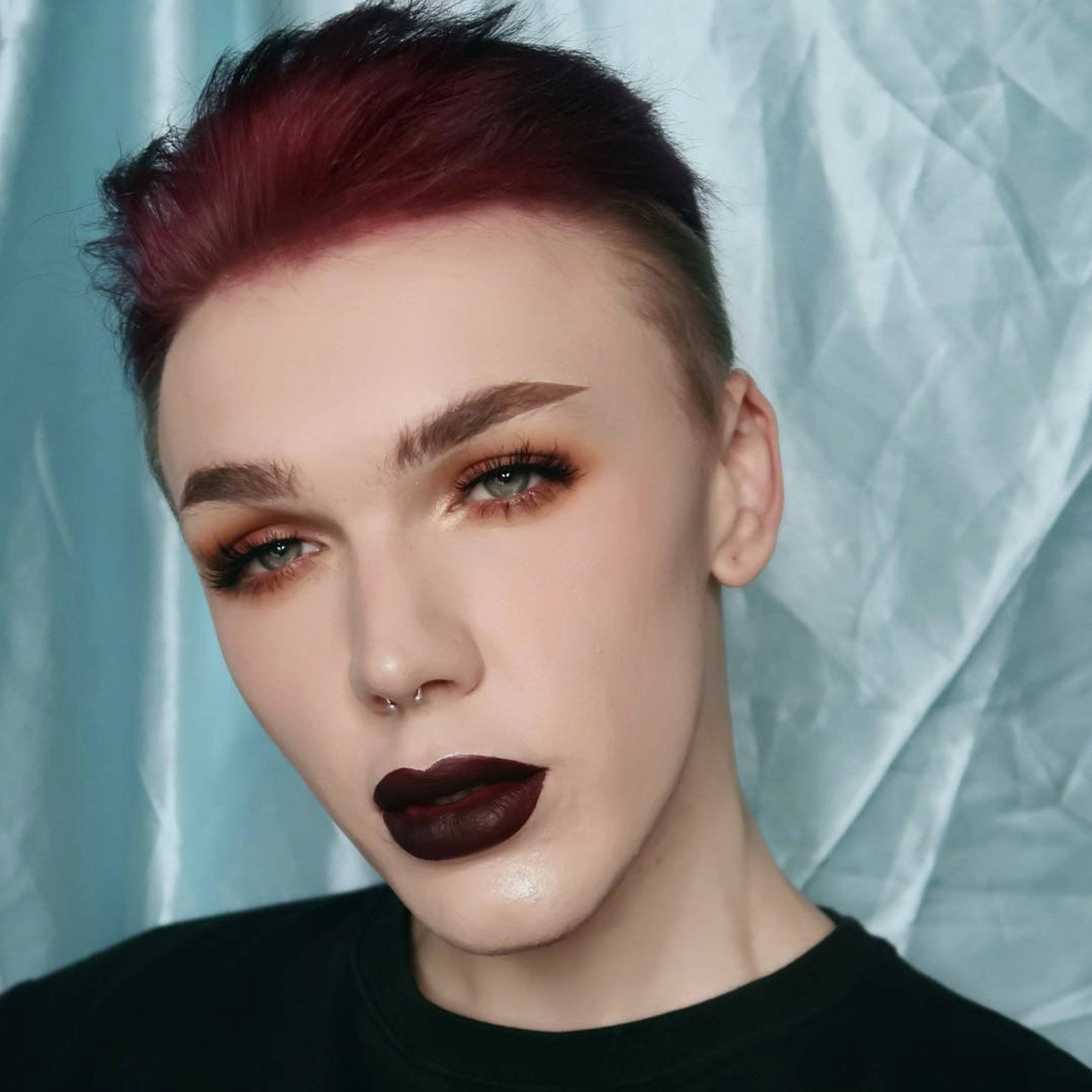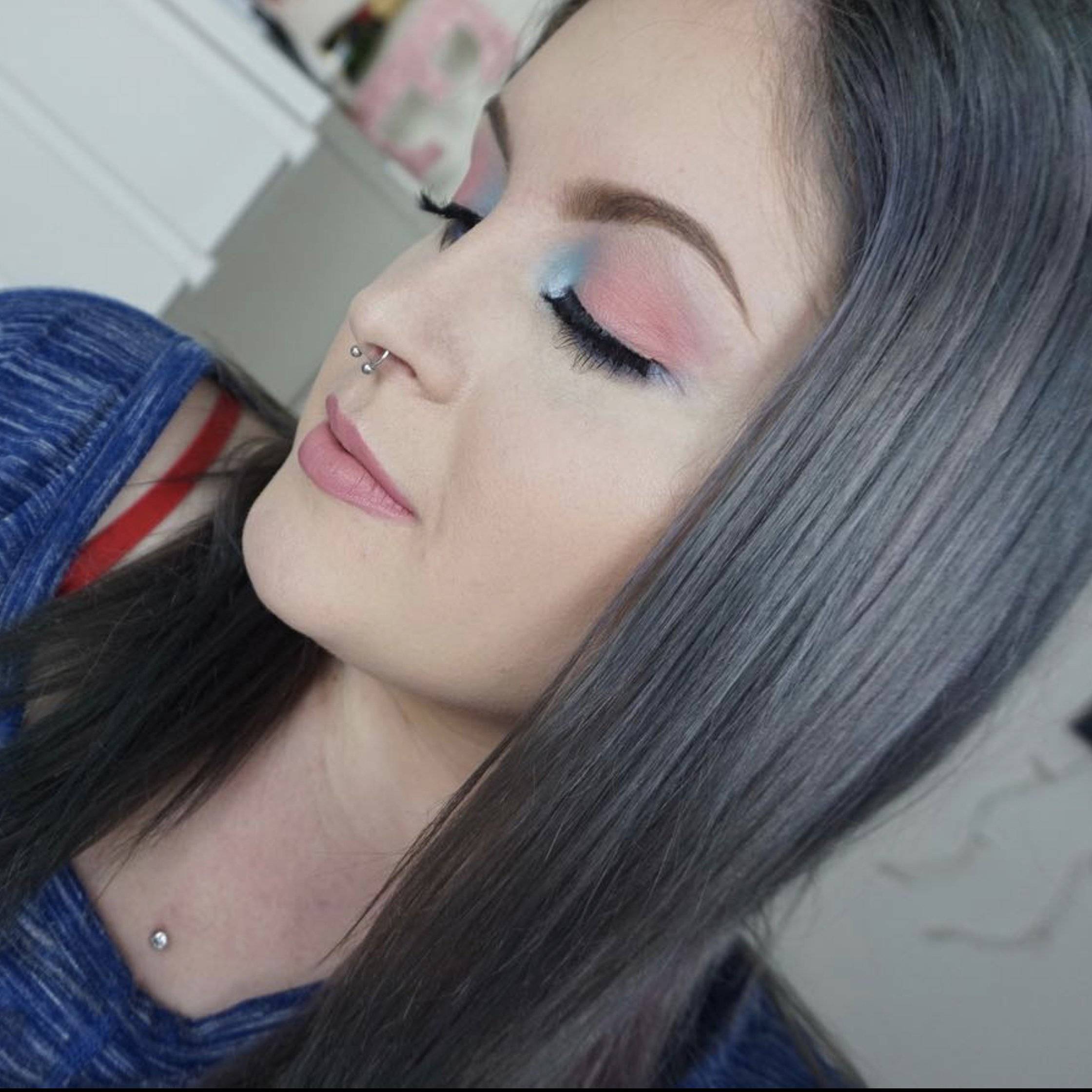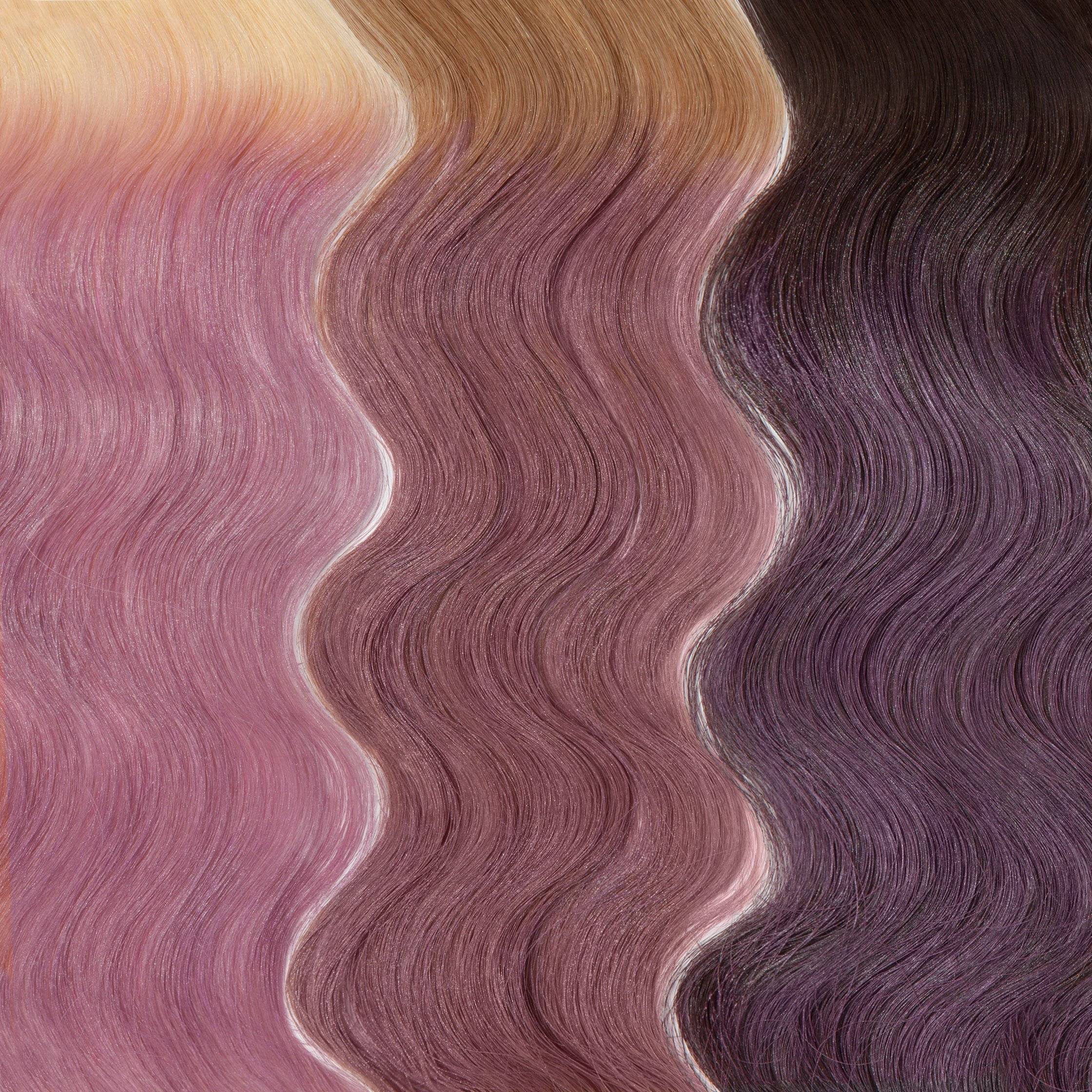 Our Unicorn Hair Full Coverage Hair Dye Collection will always be:
100% Vegan & Cruelty Free

Non-damaging Ultra-conditioning Formula

Sugary Citrus Vanilla Scent
And that's why you love it!
---
Can I Dye My Dark Hair Without Bleaching It?
All of our semi-permanent hair colors are made with vegan pigments and no harsh chemicals. Because they're free of chemical lighteners, our dyes will produce the most vivid results on hair that's been pre-lightened to a pale to medium blonde shade. If your hair is currently somewhere between black and light brown (levels 1-6), we recommend bleaching first. To keep the process safe and easy, use our at-home bleach kits.
Those with darker hair can use our full-coverage hair dyes, but the end result will be less vibrant. Our most-pigmented shades will add a tint of color to dark blonde and light brown hair (see our swatch guide for examples of how our different dyes will show up your hair color). Keep in mind, however, that the color won't fully absorb if you have virgin (unprocessed) hair.
Our Unicorn Hair Tint is another hair color option, but having pre-lightened hair is a must. The watercolor effect of Tints leaves a soft wash of color on pre-lightened platinum to pale blonde hair. Results may vary depending on the color and condition of hair.
If your hair is darker and you're not ready to commit to bleach, try experimenting with our temporary hair color sprays. These washable hair dyes can be used to give your hair an eye-catching pop of vivid color. The ultra-pigmented sprays are suitable for all hair colors and rinse out easily with water, so you can experiment with different shades sans commitment.
---
Hair Dye for Dark Hair
It can be challenging to find semi-permanent hair dyes for dark hair: Most dyes—especially those of the rainbow variety—show up best on pre-lightened, light blonde locks. Thankfully, we get this struggle and are here to help. Whether you're looking for a total hair transformation or simply want to spice up your dark hair color with a subtle, inky tint, we've got the dark hair dye to suit your needs. Our ultra-conditioning semi-permanent hair dyes are available in 35 different shades, from rich blood reds to moody midnight blues.
Try our Unicorn Hair Full Coverage collection for saturated shades. We even offer temporary hair color sprays for those looking to add drama to their 'do without commitment.
What Colors Can I Dye My Dark Hair?
If you're looking to add color to your darker tresses, reach for our pigment-packed full-coverage dyes. While the lighter shades are unlikely to show up on dark strands, you'll find that the more saturated dark hair dyes will impart your mane with a rich, bold tint. Specifically, you can try Chocolate Cherry, Sea Witch, Mystic, Valentine, Flaming Red, and Anime. Head to our hair guide to see our full range of products that can help ensure you never blend in.
How Long Does Hair Dye Last In Dark Hair?
Unlike permanent hair dye, which has to grow out, our semi-permanent hair dyes fade gradually over time, so you can change up your look as often as you want. To minimize fading and keep your color looking vibrant for longer, we recommend washing your hair less frequently and rinsing with cold water. When you do lather up, use hair products formulated specifically for colored hair, like our Unicorn Hair Color Shampoo and Unicorn Hair Color Conditioner. This must-have duo preserves pigment to help your color look its best for as long as possible.
What Is The Best Hair Dye For Dark Hair?
For dark hair that hasn't been pre-lightened, stick with highly-pigmented hair dyes, like the deeper hues in our full-coverage collection. If you have an idea of the look you're going for, you can shop by hair color to help narrow down your search. Alternatively, try our temporary hair sprays first to get a better idea of which hue is right for you.
For the answers to more common color questions, check out our Unicorn Hair FAQ page.